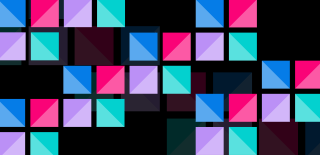 Diversity Journal Club
Diversity Journal Club
There are persistent inequities in academic experiences and careers between individuals from different demographic backgrounds. There are also differences in the extent to which certain groups of people are represented in our scholarship, preventing these groups from experiencing the benefits of our research innovations and, in turn, perpetuating inequity. Despite the pressing need to address historical and current inequities and the need to promote greater representation within our scholarship, often no formal training is offered to achieve these aims.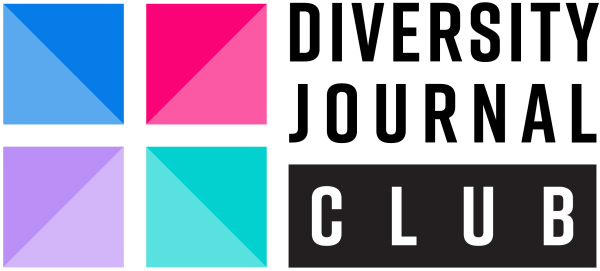 The aim of Diversity Journal Club is to lower the barrier to finding and sharing resources and promoting conversations that help us take initial steps to becoming educated and effective allies to our underrepresented minority colleagues. Readings and discussions help us become aware of the long history of inequity and discrimination against groups marginalized because of their sex, gender, race, ethnicity, sexual orientation, socioeconomic status, intersectional identities, and more, that persists in our communities. Participation in a diversity journal club is one small way to inform ourselves about our biases and the shortcomings of our academic culture and to identify actions we may take to enact positive change. You can find tips for setting up a journal club, as well as get access to a reading list, at this link.
To learn more about Diversity Journal Club at the Annenberg School, please contact David Lydon-Staley.
2020-21 Speakers