Ali Karimi is a critical information scholar, with a focus on instruments of quantification, whose research examines the techniques and technologies of population surveillance in the Global South.
Karimi earned his Ph.D. (2020) in communication studies from McGill University in Canada. In his doctoral project, he explored the challenges of governance in Afghanistan by examining the role of numerical information — or lack thereof — in administrative practices. Based on primary historical sources and ethnographic fieldwork, his research explains how 'information poverty' has affected the state and the society throughout the modern history of Afghanistan. His publications include articles in the International Journal of Communication, the Annals of the American Association of Geographers, and the Journal of the Royal Asiatic Society.
Karimi holds an M.A. in communication from the University of Ottawa, Canada, and a B.A. in film studies from Kabul University, Afghanistan. His research has been supported by the Social Sciences and Humanities Research Council of Canada, Open Society Foundations, and the Humboldt Foundation. Before joining CARGC, he was a Humboldt Postdoctoral Fellow at the Geographical Institute, Humboldt University of Berlin, Germany. In his postdoctoral research, he explores the history of the census in Afghanistan and the politics of statistical knowledge and how it is produced, used, and contested. 
Education
M.A., University of Ottawa
Ph.D., McGill University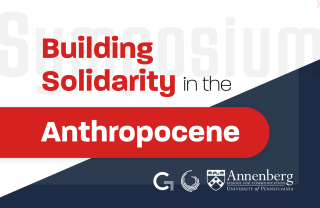 News
CARGC and CDCS are delighted to share video recordings of the month-long symposium that took place in April 2022.