Jinsook Kim's research focuses on online hate culture and digital feminist activism. She also studies globalization and the reconstruction of national identity at the intersection of gender, race/ethnicity, and nationality.
Jinsook Kim earned her Ph.D. in Media Studies from the Department of Radio-Television-Film at the University of Texas at Austin in 2019. Her research program takes a transnational approach to digital media platforms, online hate culture, and social and political activism. She is currently working on her first book project, tentatively titled Sticky Activism: Online Misogyny and Feminist Anti-Hate Activism in South Korea. The book project is based on her doctoral dissertation, which received a Dissertation Award Honorable Mention from the Society for Cinema and Media Studies in 2021 and was supported by a WW (formerly Woodrow Wilson) Dissertation Fellowship in Women's Studies, a Dissertation Proposal Development Fellowship from the Social Science Research Council, and a Dissertation Award from the Korean American Communication Association. Her work on topics in global digital media culture ranging from feminist activism to sports and nationalism has appeared in peer-reviewed journals including JCMS: Journal of Cinema and Media Studies, Feminist Media Studies, and Communication, Culture & Critique. She also has articles forthcoming in Signs: Journal of Women in Culture and Society and Korea Journal.
Education
Ph.D., University of Texas, 2019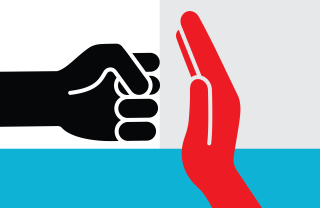 News
A virtual symposium held by Annenberg's Center for Media at Risk and the Cyber Civil Rights Initiative brought together experts from around the world to share findings, ideas, and solidarity.