Michelle Thompson's work explores social determinants of health and health disparities at the intersections of race, ethnicity, and sexuality to advance health equity for marginalized groups.
Michelle Thompson, Ph.D., L.M.H.C. is a Vice Provost for Research Postdoctoral Fellow and a member of the Behavioral Sleep Medicine Program in the Department of Psychiatry at the University of Pennsylvania. Thompson received her Doctorate in Social Welfare at the Robert Stempel College of Public Health & Social Work at Florida International University. Broadly, her work focuses on understanding and advancing health equity for racial, ethnic, and sexually marginalized groups. Using an intersectional lens, Thompson's research critically examines the impact of discrimination in driving minority health disparities. Her dissertation research examined the impact of microaggressions on the psychological well-being of emerging adult sexual minorities, with a specific focus on emerging adult sexual minorities of color. Currently, Thompson's research has expanded to examine various social determinants impacting sleep health disparities experienced by Black Americans, and on developing targeted behavioral sleep medicine interventions for Black Americans.
Education
B.A., Florida International University, 2002
M.S., Florida International University, 2006
Ph.D., Florida International University, 2019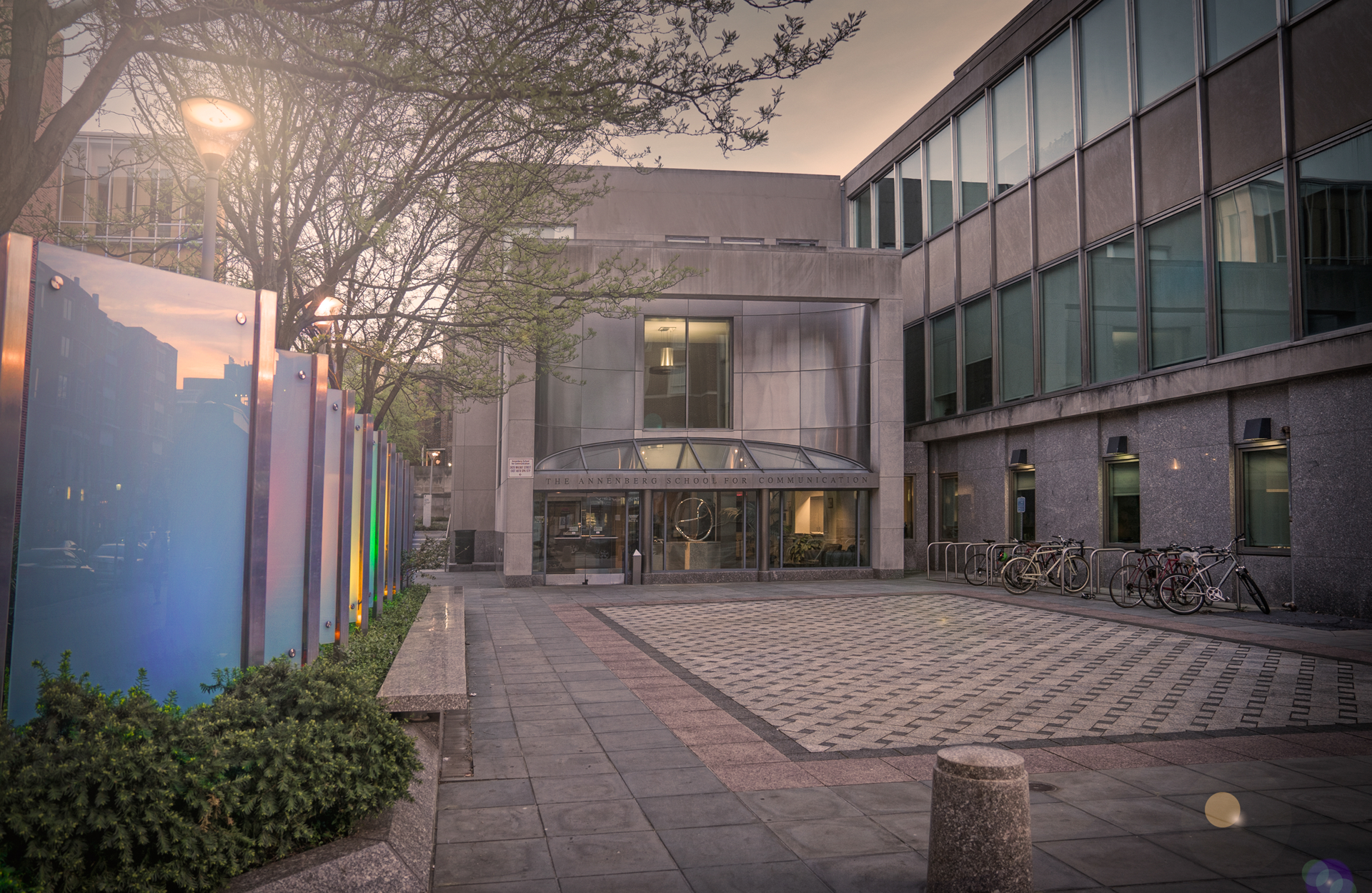 News
A new academic year brings new faces to Annenberg and many of its centers.