Natalie Fenton's work considers issues of media justice, social/economic democracy and equality. Her research exposes the necessity for radical re-imaginings of media/tech power and what a democratic politics might mean in a digital age.
Natalie Fenton is a Professor of Media and Communications and Co-Director of the Centre for the Study of Global Media and Democracy at Goldsmiths, University of London. She has published widely on issues relating to civil society, radical politics, digital media, news and journalism and is particularly interested in issues of political transformation, radical media reform and re-imagining democracy. She was Vice-chair of the Board of Directors of the campaign group Hacked Off for 7 years and is a founding member and former Chair of the UK Media Reform Coalition. She is also on the Board of Declassified UK, an investigative journalism website for in-depth analysis on British foreign policy.
Her books include New Media: Old News: Journalism and Democracy in the Digital Age (Sage, 2010); Misunderstanding the Internet 2nd Edition co-authored with James Curran and Des Freedman (Routledge, 2016); Digital, Political, Radical (2016, Polity); Media, Democracy and Social Change: Re-imagining Political Communications co-authored with Des Freedman, Gholam Khiabany and Aeron Davis (Sage, 2020) and The Media Manifesto co-authored with Des Freedman and Justin Schlosberg and Lina Dencik (Polity, 2020). Her forthcoming book Democratic Delusions: How the media hollowed out democracy and what we can do about it, will be published with Polity in 2024.
Education
B.A., Bristol Polytechnic, 1987
M.A. Leicester University, Centre for Mass Communication Research, 1988
PhD., Loughborough University, 2005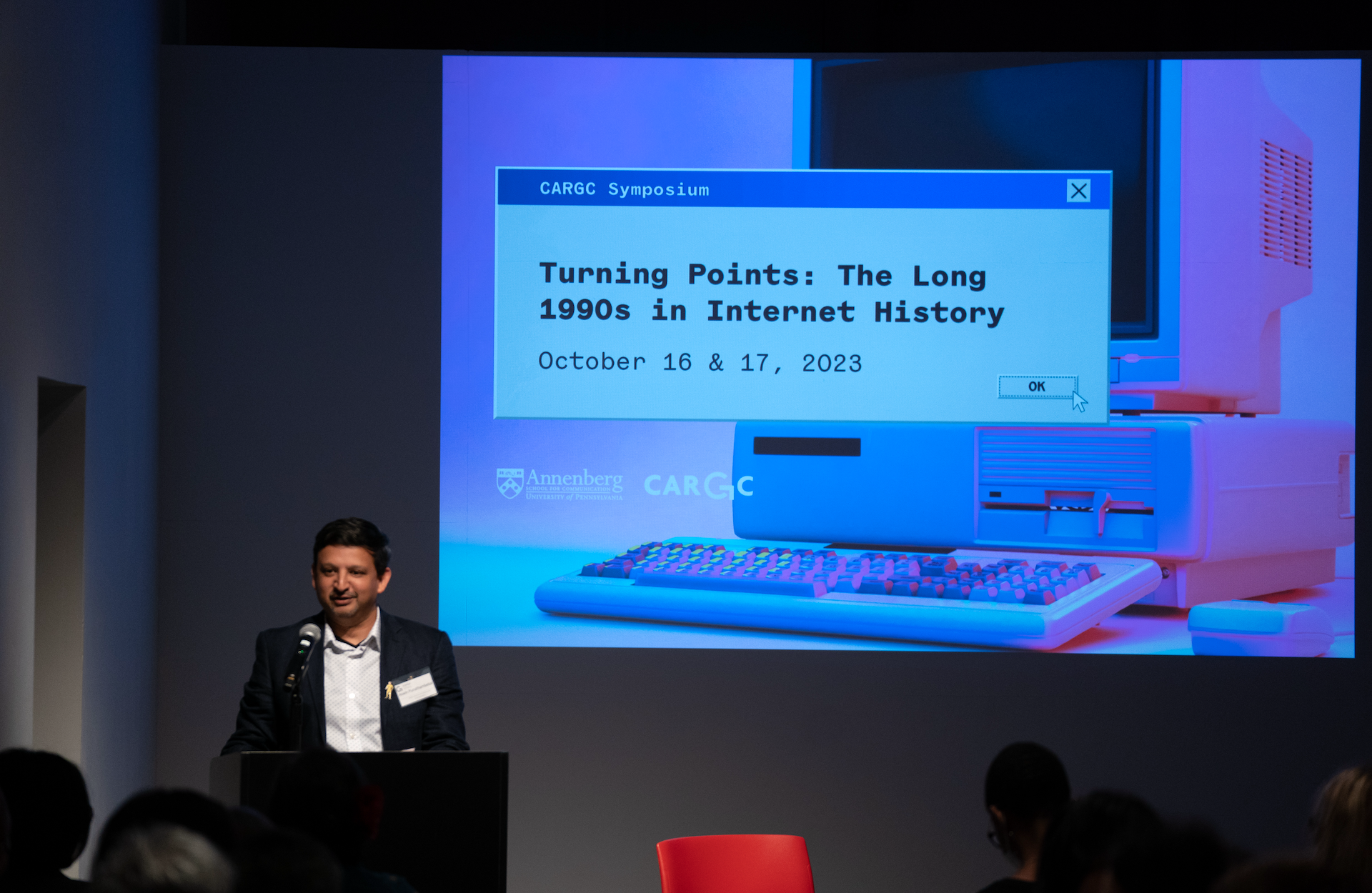 News
A conference held at Annenberg explored "the long 1990s," a period of media transformation sparked by something called the internet.