Timothy Neff's internationally comparative research focuses on media system structures that support civically accountable journalism and public engagement with social problems at the local and national level.
Timothy Neff earned his Ph.D. from New York University's Department of Media, Culture, and Communication. His research interests include Media Systems, Field Theory, Journalism, Climate Change, and Social Movements. Neff has published on public media and civically accountable journalism, as well as on the public service orientations of news outlets under different forms of ownership in the U.S., U.K., France, and Sweden. He is co-authoring a book comparing forms of media ownership power across multiple countries. His publications have appeared in Environmental Communication, International Journal of Communication, and The International Journal of Press/Politics, and he is contributing to a forthcoming book on global issues such as climate change. Neff is an Affiliate with Harvard's Berkman Klein Center for Internet & Society.
Education
B.A., University of Oregon, 1993
M.A., The New School, 2013
Ph.D., New York University, 2019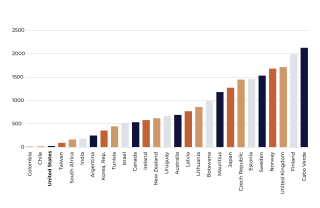 News
A new infographic entitled "Raising the Bar for Journalism" and released by the Media, Inequality & Change Center (MIC) makes the argument that stronger funding of public media is necessary in the...