Yoona Kang's research investigates neural mechanisms of health and social behavior change.
Yoona Kang is a research director of the Communication Neuroscience Lab at the University of Pennsylvania's Annenberg School for Communication. Her research investigates neural mechanisms that support the development and changes in social cognition, emotions, and health outcomes. Her main research interests are in 1) linking social cognitive and affective processing in the brain to health outcomes across various developmental stages, and 2) designing interventions that guide adaptive changes in social processing to promote emotional and physical wellbeing. Her recent work has focused on identifying psychological resources/skills (e.g., mindfulness, compassion, purpose in life) associated with successful aging. Kang's work draws conceptual and methodological tools from psychology, cognitive neuroscience, contemplative science, and health communication. She examines converging evidence across a wide range of tools, including first person reports, implicit measures, behavioral outcomes, and neuroimaging results (fMRI, fNIRS). Kang received her Ph.D. in cognitive psychology from Yale University. 
Education
B.A., University of California, Los Angeles, 2007
M.Phil., M.S., Ph.D., Yale University, 2013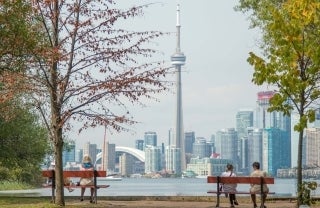 News
The International Communication Association will hold its 73rd annual conference in Toronto, Ontario, Canada.