Katz's work focuses on mediatized everyday peace in Israel/Palestine. Stepping away from theories of peace that centralize nation states, his research highlights peace happening in mundane interactions between ordinary people forged through and by media. 
Yuval Katz is a scholar and a poet, whose work attempts to reorient peace towards the interactions of ordinary people. After living in Israel/Palestine for thirty years, Yuval moved to the U.S. in 2016 to pursue his doctoral degree at the University of Michigan. The geographical distance from the Israeli-Palestinian conflict gave him the critical distance to see that peace is embedded in everyday lives and is built upon the intuitive connection between human beings. Ironically, living away from home exposed Yuval to Palestinian scholars and helped him make Palestinian friends for the first time in his life. Yuval's scholarship highlights the mediatized manifestations of everyday peace in popular television shows and digital platforms. He uses in-depth interviews, textual analyses, and digital ethnographies in Hebrew, Arabic, and English to explore how the use and creation of media promote radical politics that undermine state ideologies designed to keep people separate from each other.   
Education
B.A., Hebrew University of Jerusalem, 2013
M.A., Hebrew University of Jerusalem, 2016
Ph.D., University of Michigan, 2022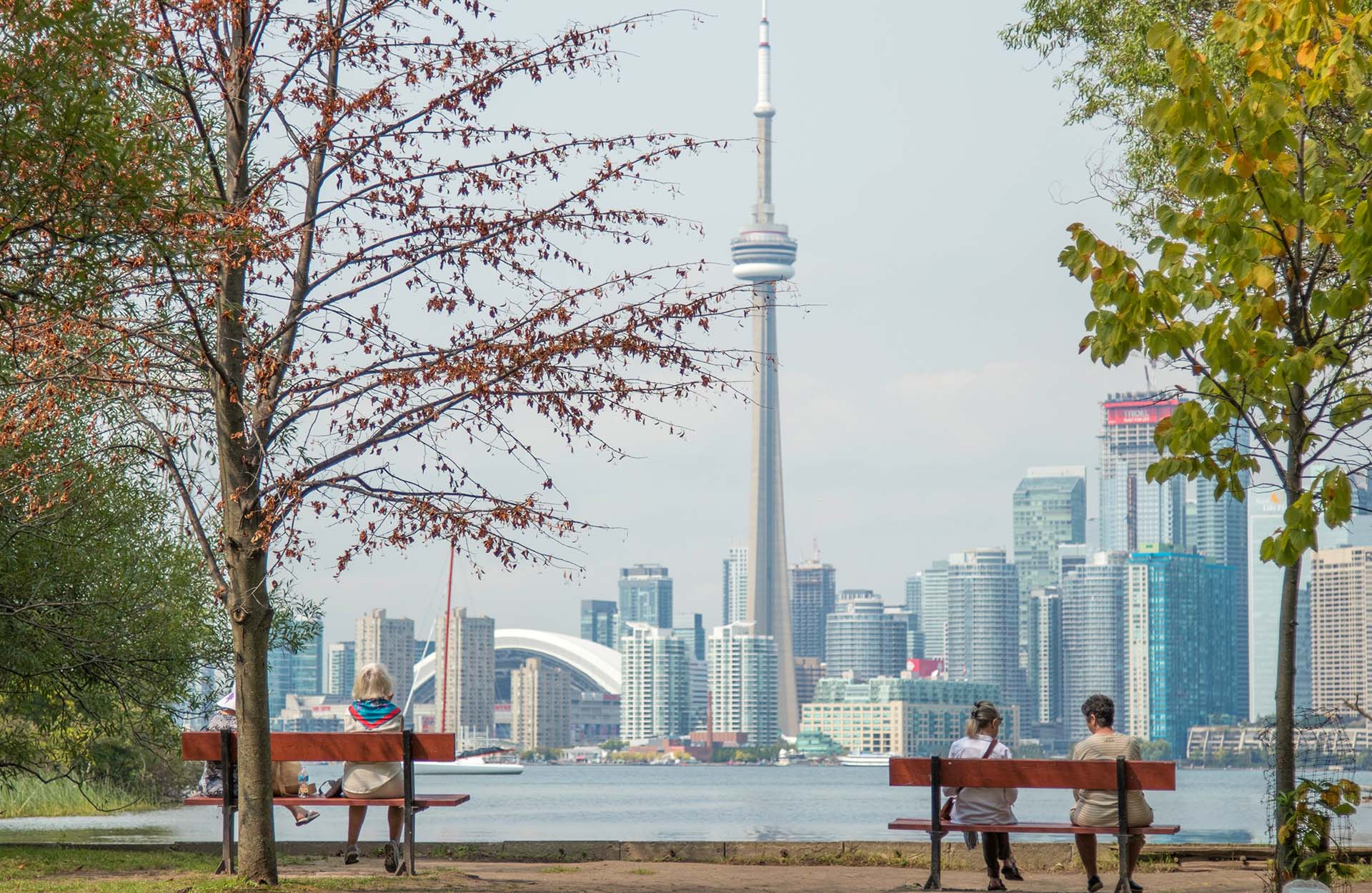 News
The International Communication Association will hold its 73rd annual conference in Toronto, Ontario, Canada.