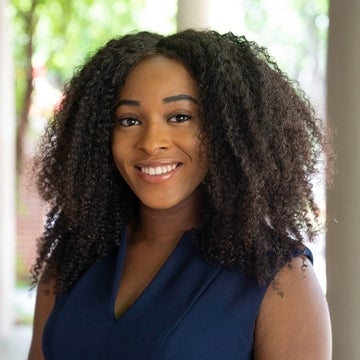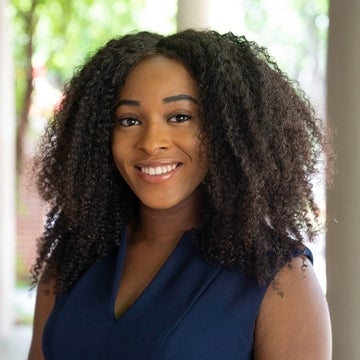 Doctoral Candidate
Health Policy Research Scholar, Robert Wood Johnson Foundation
Chioma Woko studies how new media can be used to address racial health inequities. She is conducting research on how persuasive messaging efforts can mitigate the disproportionate effects of the COVID-19 pandemic.
Chioma Woko is a doctoral candidate conducting health communication and social network research. She is interested in the use of social media as an avenue for public health interventions and health and wellness campaigns. She is also interested in the use of new media for targeted health behavior change efforts in West Africa. Woko was also awarded the Health Policy Research Scholars fellowship through the Robert Wood Johnson Foundation.
Before coming to Annenberg, Woko received her undergraduate degree in Biopsychology at Tufts University in Massachusetts. She then spent two years at RTI International as a junior analyst working on research in food, nutrition, and obesity policy.
Education
B.A., Tufts University, 2015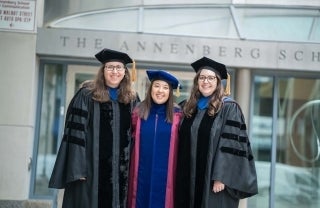 News
Students were recognized for finishing their doctoral degrees or for completing their M.A. requirements.