Helene Langlamet's work lies at the intersection of political and environmental communication. Specifically, she studies the fossil fuel industry's effort to influence public policy by lobbying the public.
Helene Langlamet has always been interested in the interplay of culture and politics. Previously, she has looked at the way the emergence of new online participatory norms has the potential to influence democratic participation. Her dissertation research focuses on the power of the coal and natural gas lobbies in western Pennsylvania to harness public opinion in order to achieve desired regulatory outcomes at the local and national level. Langlamet will apply a range of mostly qualitative approaches to understanding the struggle between the fossil fuel lobby and environmental grassroots groups to harness local meanings in order to shape the narrative around fossil fuels and the energy transition.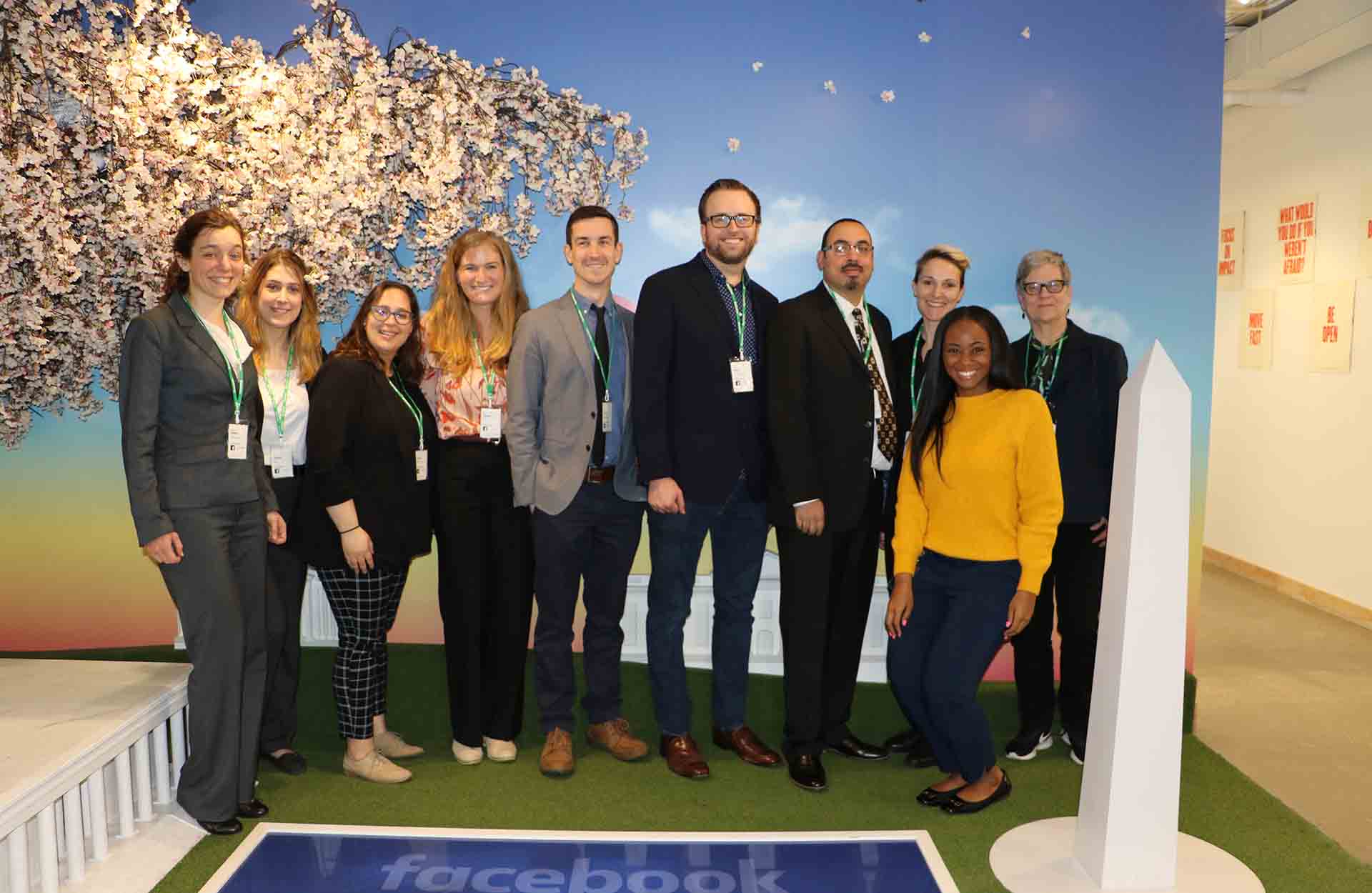 News
The course focuses on the role of rhetoric in politics, elections, and government.