2020-21 Guidance
2020-21 Guidance
In light of the ongoing COVID-19 pandemic, this page provides policies, guidelines, and resources for Annenberg School faculty, students, and staff for the 2020-21 academic year.
Please note that new developments are emerging quickly, and above all, we urge you to follow the recommendations and guidelines from local, state, and federal authorities. In addition, we will update this page as new information becomes available.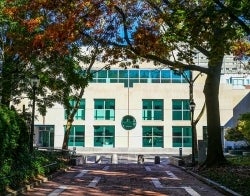 Staff Building Access Survey
Annenberg School staff who plan to visit the Annenberg building in June need to complete this survey in advance. Starting July 1, it will no longer be required.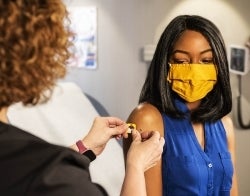 2021-22 Student Vaccination Requirement
Starting with the 2021-22 academic year, the University is requiring COVID-19 and flu vaccines for all incoming full-time students, as well as all Penn students living in Philadelphia.
Photo credit: CDC/Unsplash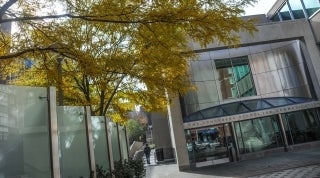 General 2020-21 Information
Learn about building safety protocols, access to facilities, what to do if you feel ill, and more.