2021-22 Guidance
2021-22 Guidance
In light of the ongoing COVID-19 pandemic, this page provides policies, guidelines, and resources for Annenberg School faculty, students, and staff as they return to campus for the 2021-22 academic year.
Please note that new developments are emerging quickly, and above all, we urge you to follow the recommendations and guidelines from local, state, and federal authorities. In addition, we will update this page as new information becomes available.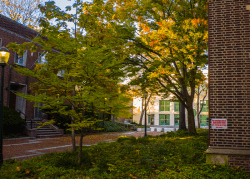 Welcome Back to Campus Guide
Straight from Annenberg HR, it has everything the Annenberg community needs to know as we return from our home offices to the Penn campus.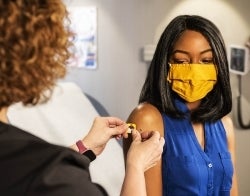 2021-22 Vaccination Requirements
Starting with the 2021-22 academic year, the University is requiring COVID-19 and flu vaccines for all faculty, staff, postdocs, and full-time students, as well as all Penn students living in Philadelphia. There is also a system of testing in place for all individuals on campus.
Photo credit: CDC/Unsplash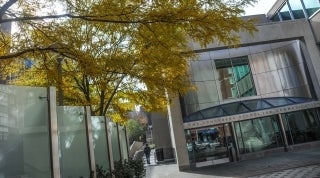 General 2021-22 Information
Learn about building safety protocols, access to facilities, what to do if you feel ill, and more.