We take a cross-disciplinary, cutting-edge approach to understand the mechanisms that explain thoughts, attitudes, and behaviors, particularly in response to persuasive communications and interventions.
We regularly use a range of methods, including self-report, internet research, behavioral observation, meta-analysis, and physiological recordings. Our research advances knowledge about psychological phenomena at both the basic and applied levels.
The Social Action Lab is directed by Dolores Albarracín, Ph.D., the Alexandra Heyman Nash University Professor, the 28th Penn Integrates Knowledge Professor. The lab is located at the Annenberg Public Policy Center and has students and trainees from the Annenberg School of Communication, the Department of Family and Community Health in the Penn School of Nursing, and the Department of Psychology in the School of Arts and Sciences. Dr. Albarracín has appointments in all three schools as well, and is the Director of the Science of Science Communication Division at the Annenberg Public Policy Center. 


Our Research Topics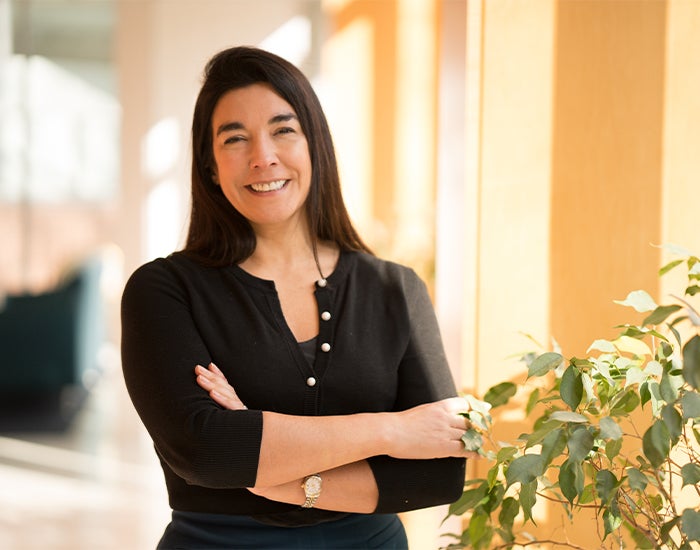 Dolores Albarracín
Dolores Albarracín, Ph.D. is a social psychologist and communication scholar who studies the intention-behavior relation, goals, general activity patterns, and behavioral change. She is a fellow of the American Psychological Association, the Association for Psychological Science, the Society for Experimental Social Psychology, and the Society for Health Psychology.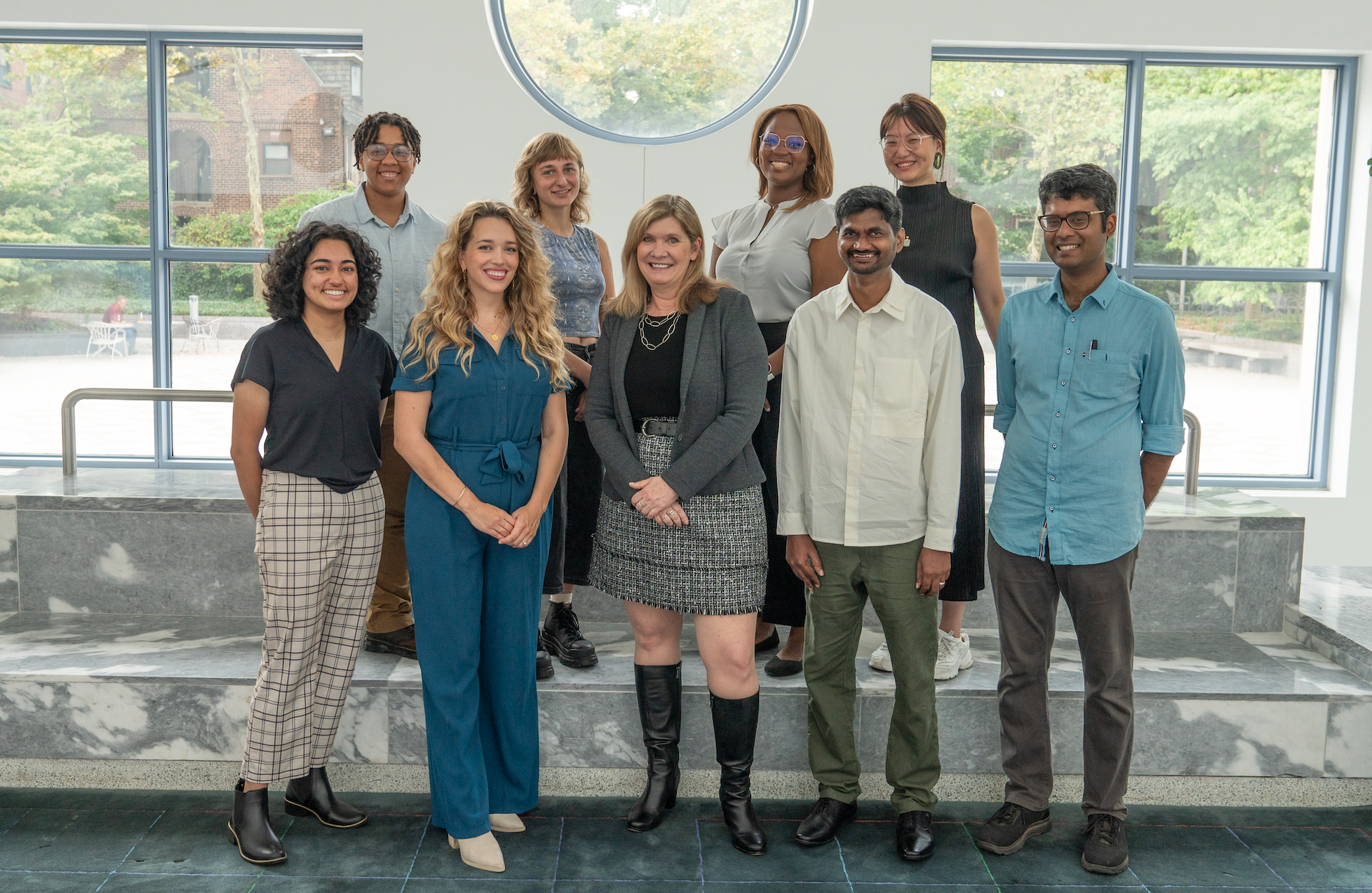 News
On Monday, the Annenberg School for Communication proudly welcomed its newest cohort of doctoral students. The eight students in our 2023 cohort bring a wide variety of research interests and...