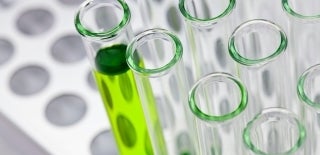 The complexity of scientific findings on vitally important topics like climate change, viruses and vaccines, and substance use can often be challenging for the general public to understand. Annenberg faculty and students develop principles for best communicating important scientific truths to everyone.
Photo Credit: Bill Oxford / Unsplash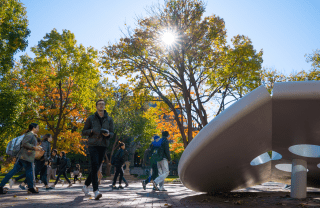 News
For the seventh year in a row, Annenberg doctoral students have won this fellowship from the Wharton School.