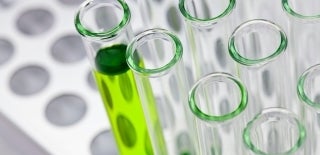 The complexity of scientific findings on vitally important topics like climate change, viruses and vaccines, and substance use can often be challenging for the general public to understand. Annenberg faculty and students develop principles for best communicating important scientific truths to everyone.
Photo Credit: Bill Oxford / Unsplash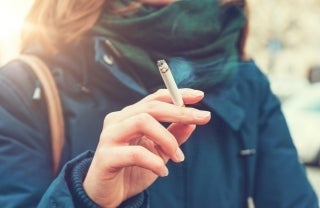 News
Two studies from the Annenberg School for Communication's Robert Hornik find that media portrayals of such behaviors can change actions and perception, but how and by how much depends on a range of factors.