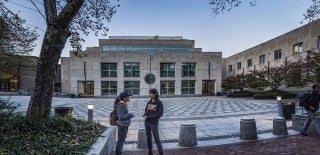 About the Annenberg School
Educating doctoral students and undergraduates in the interdisciplinary field of Communication in order to better understand the role of media in public and private life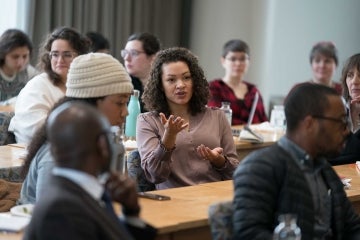 The Annenberg School for Communication at the University of Pennsylvania combines the intimacy of small, highly-selective graduate and undergraduate programs with the dynamism, resources, and personnel of a major research institute. Embedded within one of the world's top research universities and world-class cities, Annenberg students can follow their research interests at virtually any academic intersection they choose. The influence of digital networks on large-scale group activities, the impact of health-related messages and media content on healthcare decisions, and the aspects of interconnected social, economic, and technological systems on everyday life are just a few of the multi-layered and interconnected fields of research found among Annenberg's faculty, researchers, and students.
With a collegial reach that spans continents, Annenberg today represents the confluence of expertise from visiting scholars and practitioners, providing Annenberg students with the opportunities to interact both formally and informally with some of the most exciting intellectual talent in the world.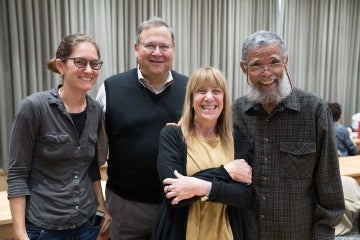 Graduate students, working in close consultation with their faculty advisors, can design courses of study tailored to their intellectual interests and professional aspirations, using a variety of methodologies and expressing their findings in multimodal ways. In addition to taking Communication courses with some of the most distinguished scholars in the field, they are encouraged to supplement their education with courses offered through one of Penn's 11 other distinguished schools.
Undergraduate students learn from our world-renowned faculty, from practitioners who are leaders in their respective fields, and through hands-on experiences in media, government, entertainment, think-tanks, and other fields. By learning to critically analyze the world around them, Communication majors are equipped to enter a wide variety of fields including media, politics and government, business, law, higher education, and so many others. 

With interdisciplinary research residing at the core of what goes on every day, Annenberg provides a vibrant, challenging, intellectual experience for students, training them to become leaders in their chosen fields by applying and adapting diverse theories and methods to the cutting-edge communication issues of the twenty-first century.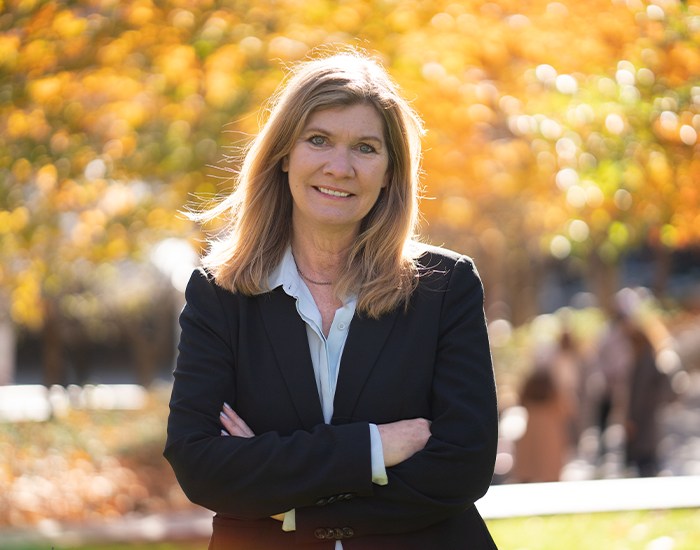 A Message from the Dean
Dean Sarah Banet-Weiser lays out her vision for how Annenberg's close-knit community of scholars is working to address the most urgent problems of our time. 

By the Numbers
67
Our graduate program centers around our doctoral students, who form a tight-knit community with our faculty and staff and are generously funded by our endowment for their five-year program. 
24
Our graduate faculty hail from a diverse array of disciplines and are at the cutting edge of their fields. Their expertise is augmented by dozens of researchers, fellows, and visiting scholars who fill out our vibrant academic community.
175
Communication majors learn from our top-notch graduate faculty as well as accomplished lecturers who bring decades of experience from the practice of communication professions.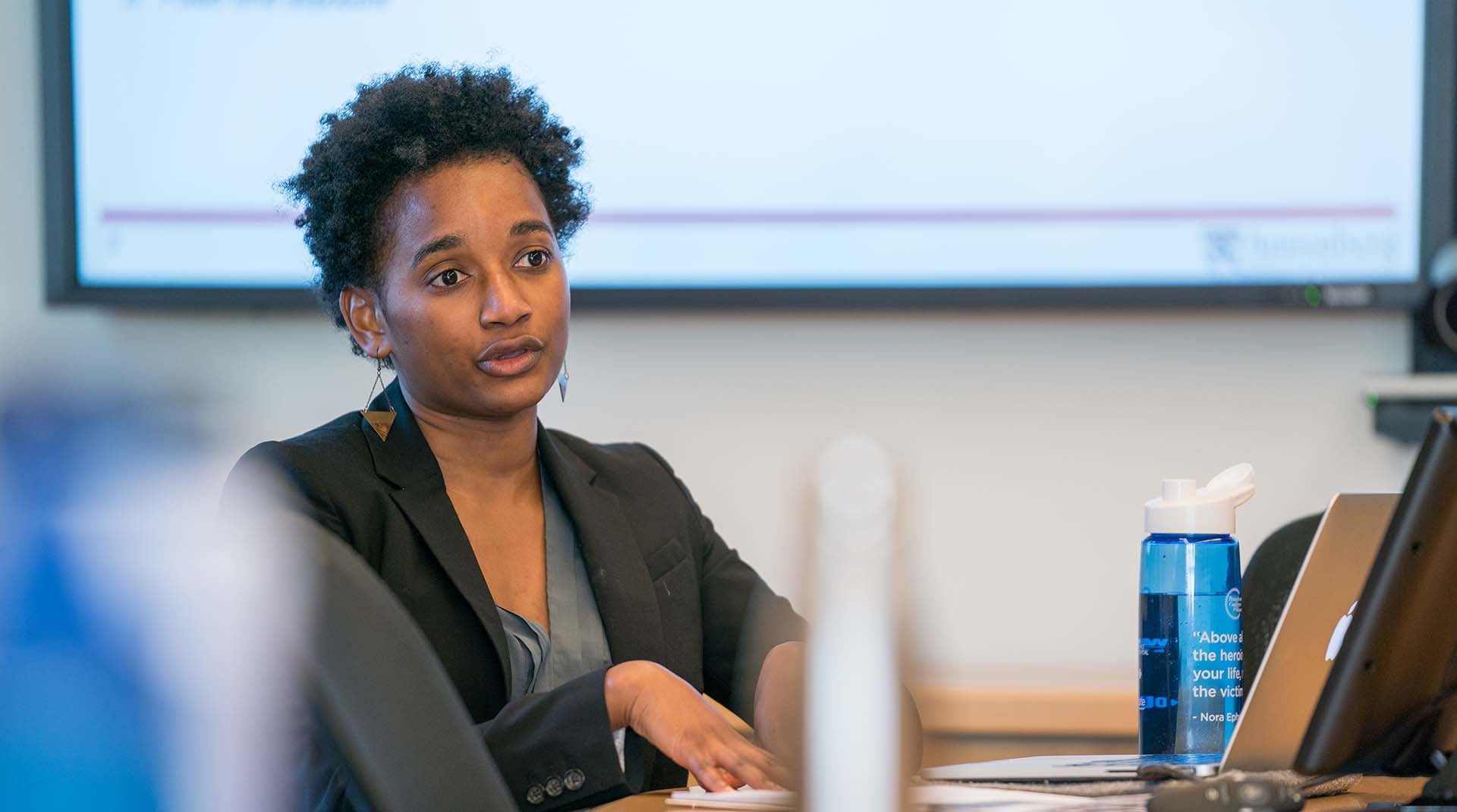 Our Academic Programs
Learn more about our graduate Ph.D. program, one of the top Communication programs in the nation, as well as our undergraduate Communication major.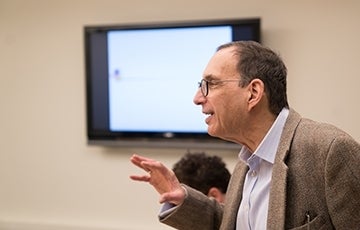 Our graduate faculty are at the heart of Annenberg academic life. Learn more about their work.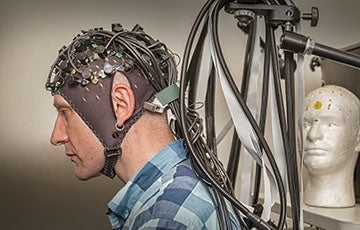 From politics to neuroscience to networks, our researchers span a diverse array of fields.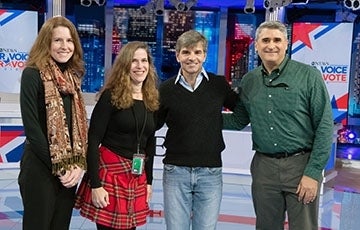 Read about research highlights and professional achievements by our faculty, students, and alumni.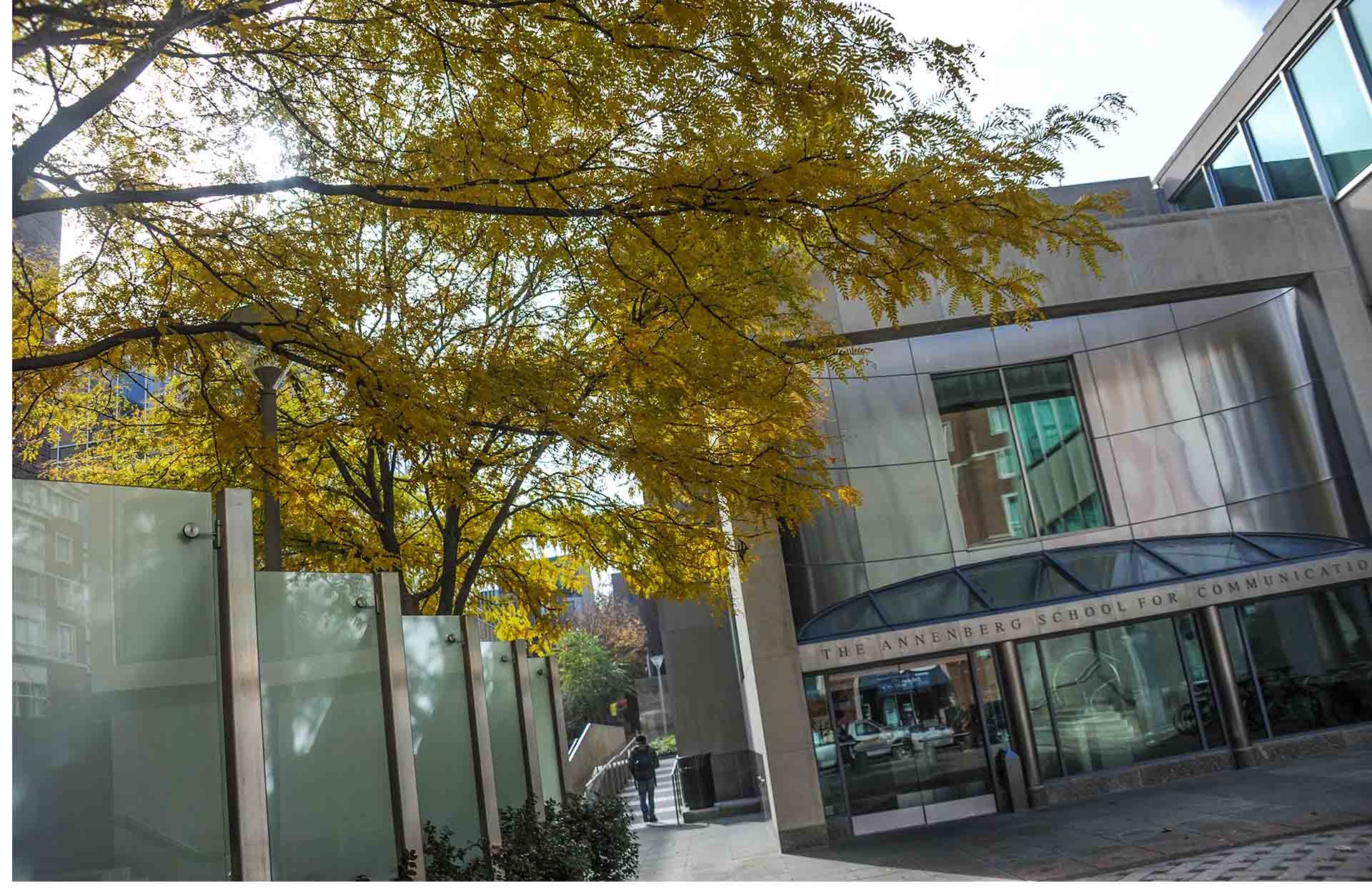 News
For ten weeks, Denise Cortés-Cortés from the University of Puerto Rico, Mayagüez and Arden Spehar from Vassar College were immersed in life at the Communication Neuroscience Lab at the Annenberg...