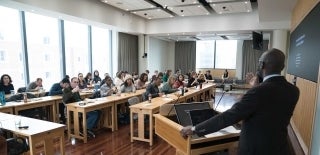 Message from the Dean
Message from the Dean
Walter H. Annenberg Dean John L. Jackson, Jr. is the fifth dean of the Annenberg School for Communication and the Richard Perry University Professor at the University of Pennsylvania.
As the 21st century unfolds, it could not be a more significant time — culturally, politically, even existentially — to lead one of the premier schools of communication in the world. 
From its founding in 1958, the Annenberg School for Communication has had a mission and mandate to inform national and international conversations about how mass media shape our everyday lives, explaining the complex and ever-changing nexus where social media and social impact collide.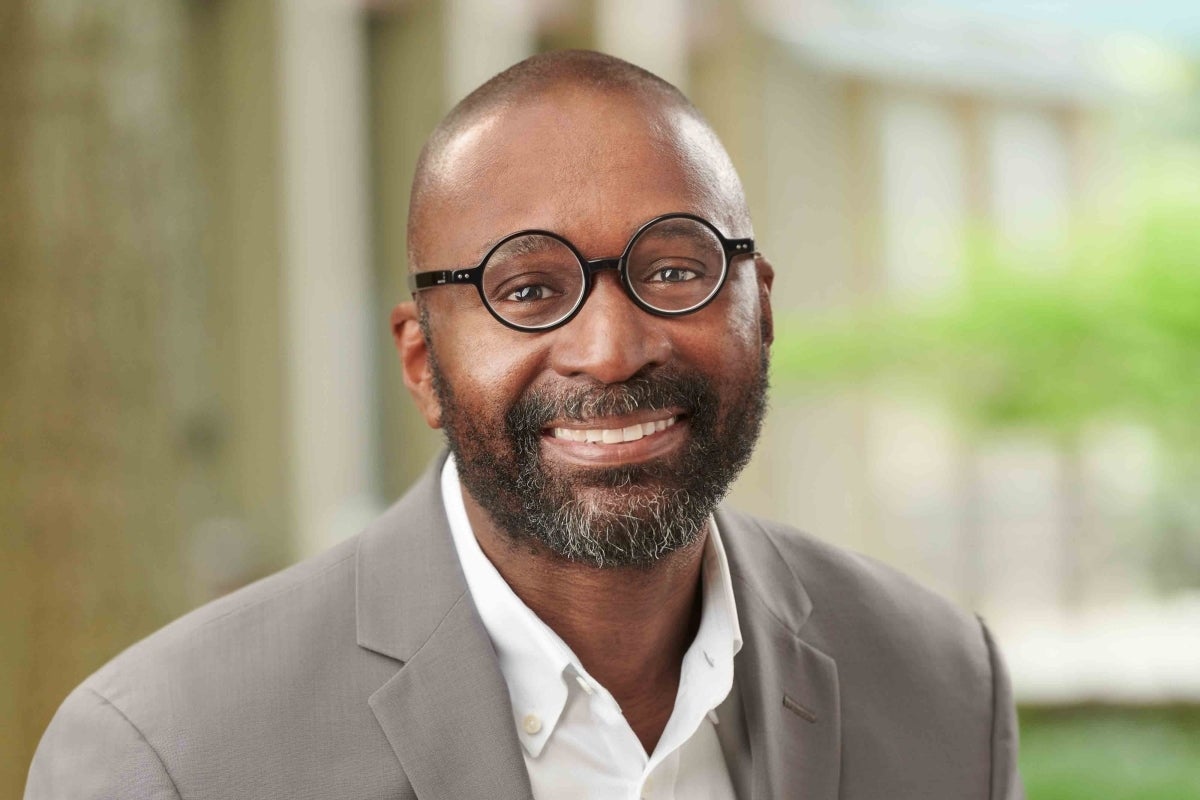 An emphatically multidisciplinary place, Annenberg is a research institution where scholars from across the academy branch out from their disciplinary comfort zones and engage colleagues, theories, literatures, and debates that help to make sense of our media landscape — and of the many ways in which that landscape influences us as individuals and groups.
The field of Communication is an intellectually generous one, connecting with history, sociology, anthropology, psychology, political science, and other fields. It is inclusive enough to gather empirical strategies from wherever its questions require.
And communication-related questions are some of the most fundamental ones we can ask ourselves about who we are and what kind of world we inhabit, questions about how politics, health, entertainment, economics and more are recast by changes in media practices, policies, and technological possibilities.
In the years to come, the Annenberg School will continue to produce rigorous research that changes our understanding of media institutions and their effects. It will educate students who will redefine what communication studies can do — and what media expertise entails in the real world. It also will keep asking critical and courageous questions about the world as it is and as it should be. 
John L. Jackson, Jr., Ph.D.
Richard Perry University Professor
Walter H. Annenberg Dean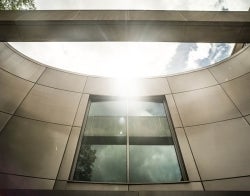 Communication and Climate Commitments
Any effort to create long-lasting solutions to our climate crisis must recognize the inescapable reality of a complex global media ecosystem that will determine whether new policies and practices get the support they need and the broad dissemination they require for success.
Learn More About Annenberg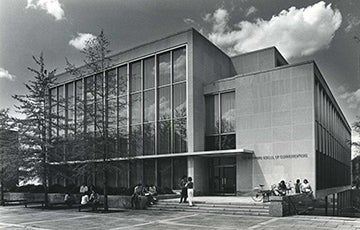 Learn about the mission and history of the Annenberg School from 1958 until today.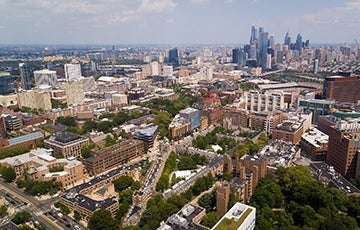 Penn and the city of Philadelphia bring a vibrancy to the Annenberg experience.