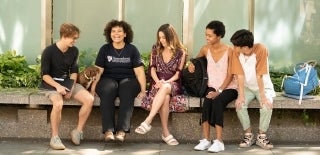 Doctorate in Communication
With one of the nation's premier doctoral programs in Communication, the Annenberg School is a tight-knit, supportive community of scholars committed to advancing knowledge of our media environment.
Founded through the generosity and vision of publisher, diplomat, and philanthropist Walter Annenberg, the Annenberg School for Communication is devoted to furthering our understanding of the role of communication in public life through research, education, and service. Our five-year doctoral program has a strong reputation as one of the best in Communication, based on Annenberg's unparalleled combination of world-class faculty, students, and alumni, as well as access to the larger intellectual and cultural resources of the University of Pennsylvania and Philadelphia.

In an inherently interdisciplinary field, Annenberg researchers are engaged with a spectrum of topics related to health, politics, media systems, networks and digital culture, journalism, race and gender, and more, using both qualitative and quantitative methodologies.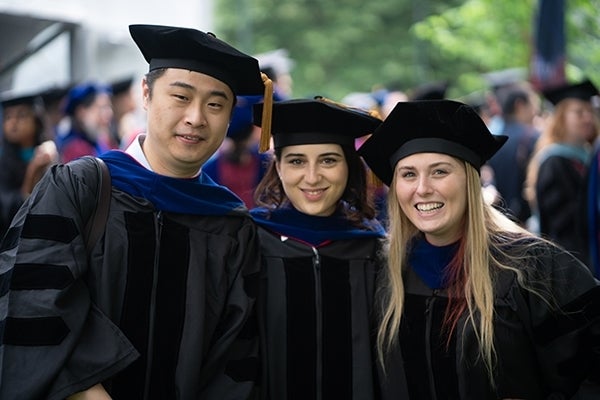 Our Ph.D. program allows students to tailor a curriculum to suit their specific interests, and provides them the financial resources to launch their academic career. 
In addition to a full tuition waiver, our students currently receive an annual stipend as well as a budget for research and travel and health insurance for all five years.
Annenberg is the smallest of the 12 schools at Penn, and it functions as close-knit community of scholars whose doors are always open to one another. Our students also appreciate our staff, who routinely go above and beyond to support them.
Please note that we do not have a standalone master's degree program at this time. All students are admitted directly into the doctoral program.
71
Students currently in the program
16
Different nationalities represented by our students
250+
Applicants Each Year
12-17
Students accepted each year
3.76
Average undergraduate GPA of applicants
110
Average TOEFL of admitted candidates
35%
Of students came from a previous graduate degree program
30%
Of students worked in a career before joining Annenberg
35%
Of students came straight to Annenberg from an undergraduate degree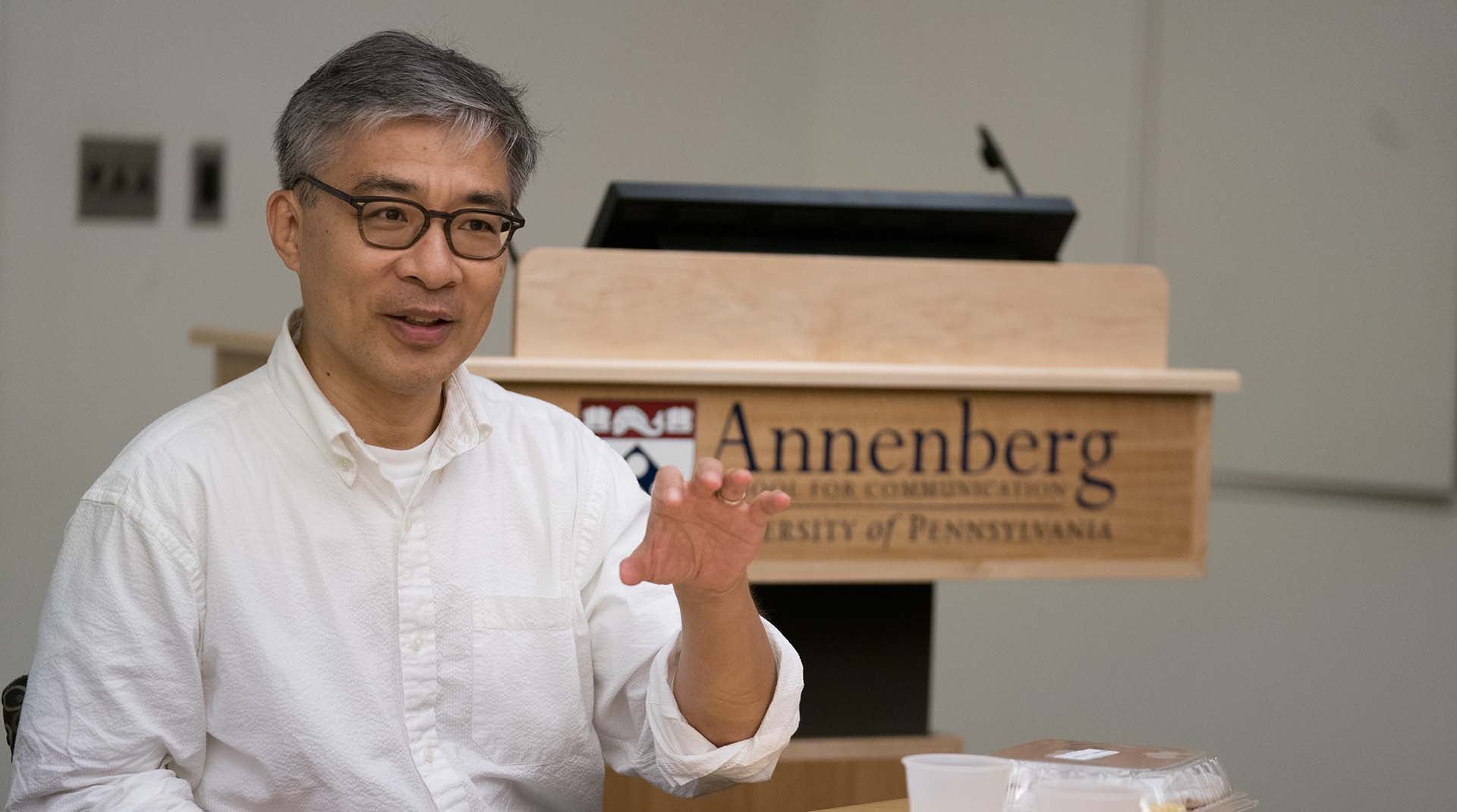 Our Faculty
Our graduate faculty is at the heart of the school. Their innovative work, often in collaboration with students, pushes the field of Communication forward.
Hear from some of the Annenberg School's doctoral students as they talk about their work and what brought them to Annenberg.
Annenberg's doctoral students represent a broad spectrum of interests, methodologies, and backgrounds. Here are just a few of our incredible students.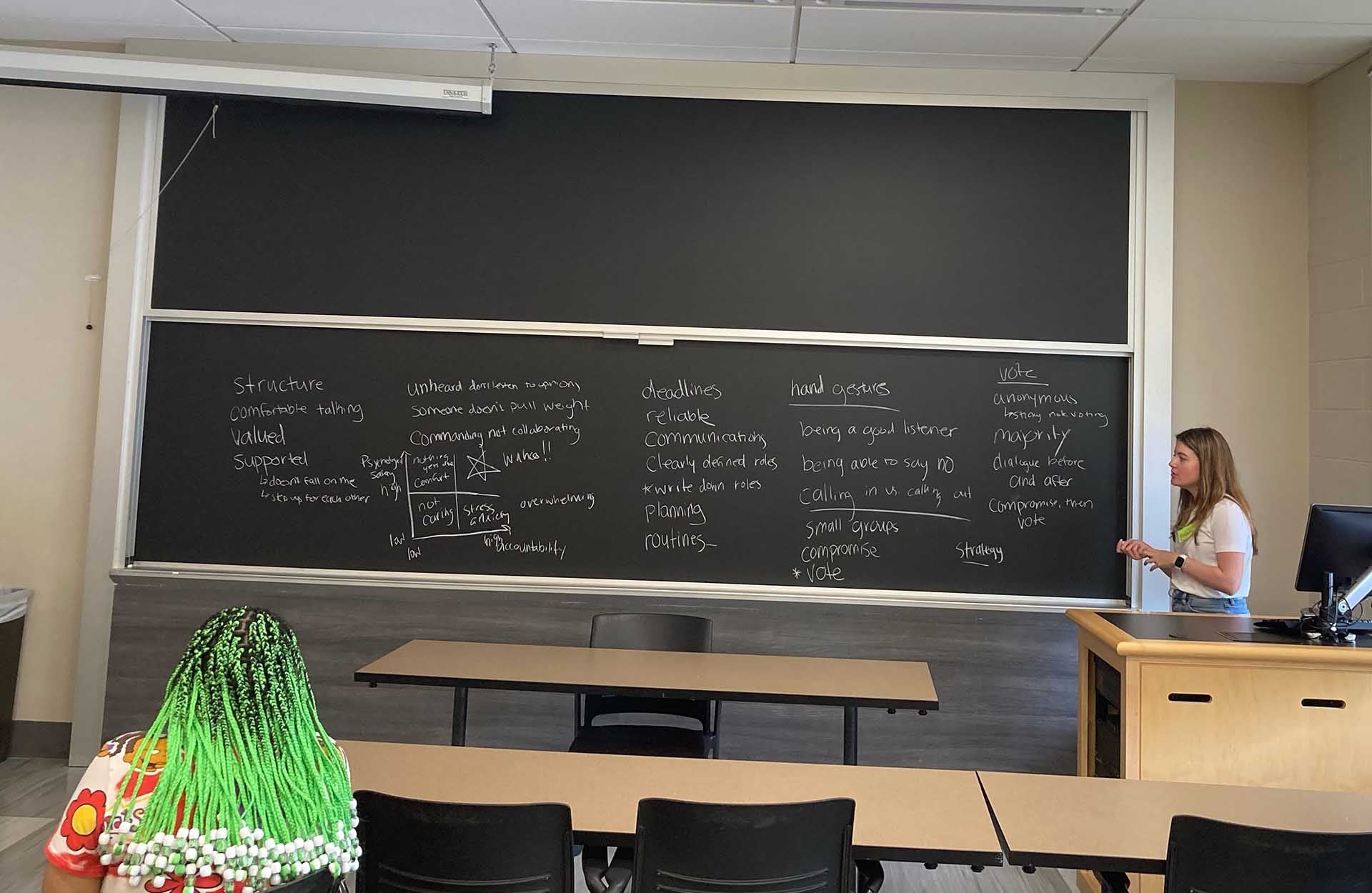 News
Thandi Lyew and Brittany Zulkiewicz worked with local teens through a Penn Graduate Community-Engaged Research Fellowship.

Explore the Program
Learn more about life in the Annenberg Ph.D. program.