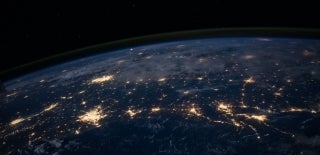 Global Communication
Global Communication
The form and content of communication both influences and is influenced by the regional, national, and global contexts in which it occurs. Annenberg scholars explore a wide range of topics from a regional, international, comparative, and/or global perspective.
Photo Credit: NASA / Unsplash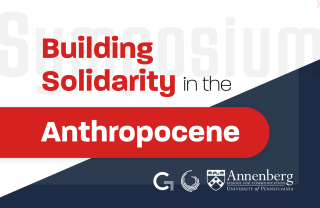 News
CARGC and CDCS are delighted to share video recordings of the month-long symposium that took place in April 2022.