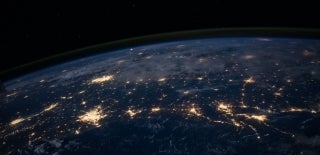 Global Communication
Global Communication
The form and content of communication both influences and is influenced by the regional, national, and global contexts in which it occurs. Annenberg scholars explore a wide range of topics from a regional, international, comparative, and/or global perspective.
Photo Credit: NASA / Unsplash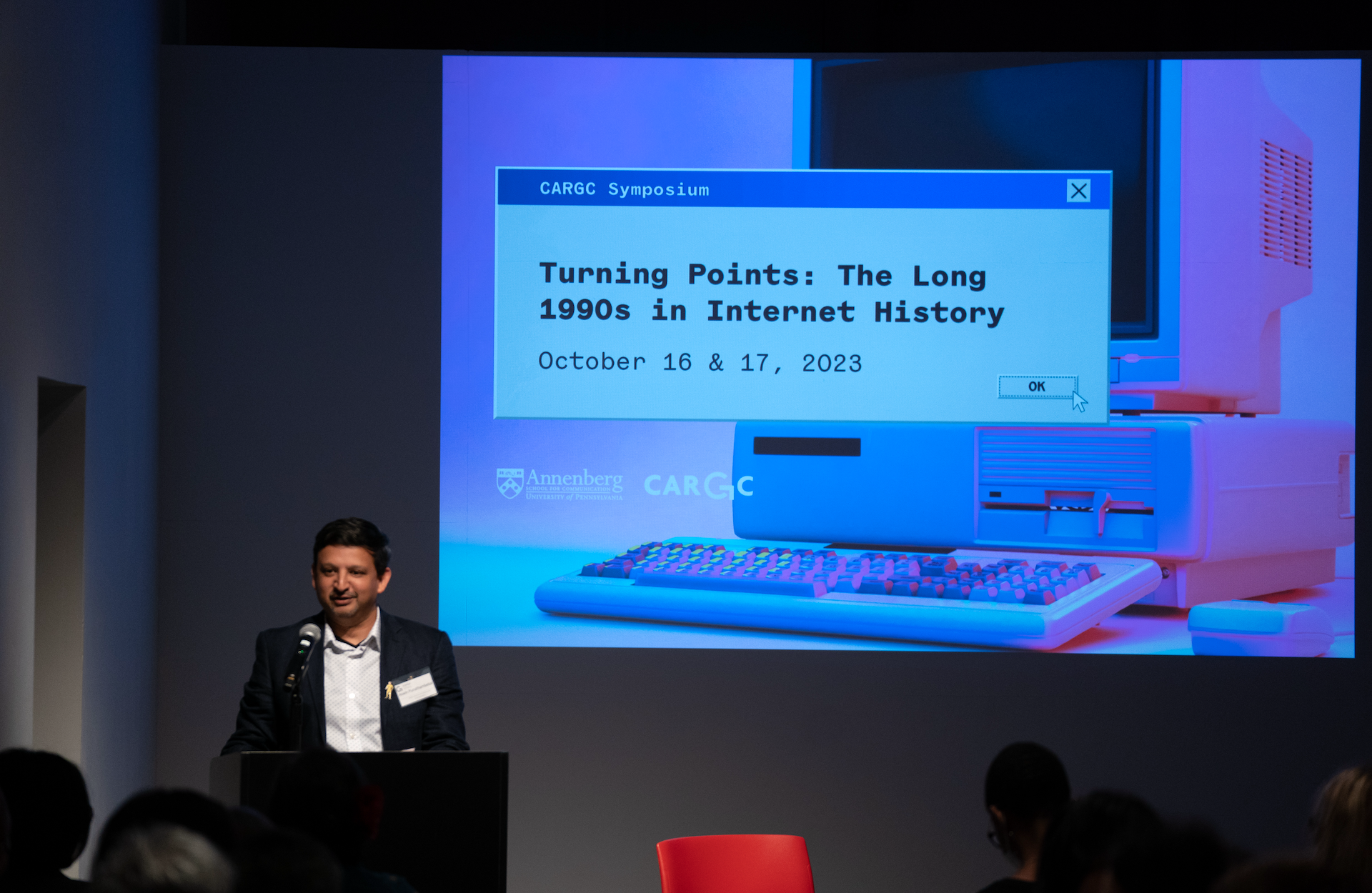 News
A conference held at Annenberg explored "the long 1990s," a period of media transformation sparked by something called the internet.