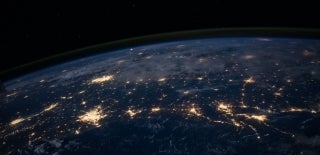 Global Communication
Global Communication
The form and content of communication both influences and is influenced by the regional, national, and global contexts in which it occurs. Annenberg scholars explore a wide range of topics from a regional, international, comparative, and/or global perspective.
Photo Credit: NASA / Unsplash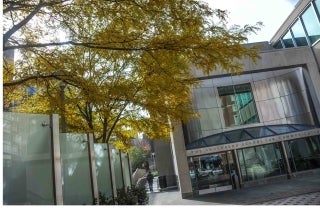 News
The Center on Digital Culture and Society seeks two post-doctoral scholars whose research contributes to our understanding of digital storytelling about the pandemic. Submit by March 1, 2022.