Silvia is interested in the representation of skin color, race, and class in Latin American mass media.
Silvia uses computational methods like latent semantic analysis and computational visual analysis to uncover biased representations in Latin American content, with a focus on Mexican entertainment. She is interested in answering questions about the effects of stereotyped portrayals on the public's beliefs about inequality.
Silvia was born and raised in Mexico City. She obtained a B.A. degree in Communication from Universidad Panamericana. After graduating college in 2018, she collaborated in numerous research consulting projects, mainly on gender and transparency issues. She used quantitative methods to evaluate public policy programs for Mexican institutions such as the National Institute for Information Access and the National Judiciary. In 2021, she became a Fulbright-García Robles grantee.
Education
B.A., Universidad Panamericana, 2018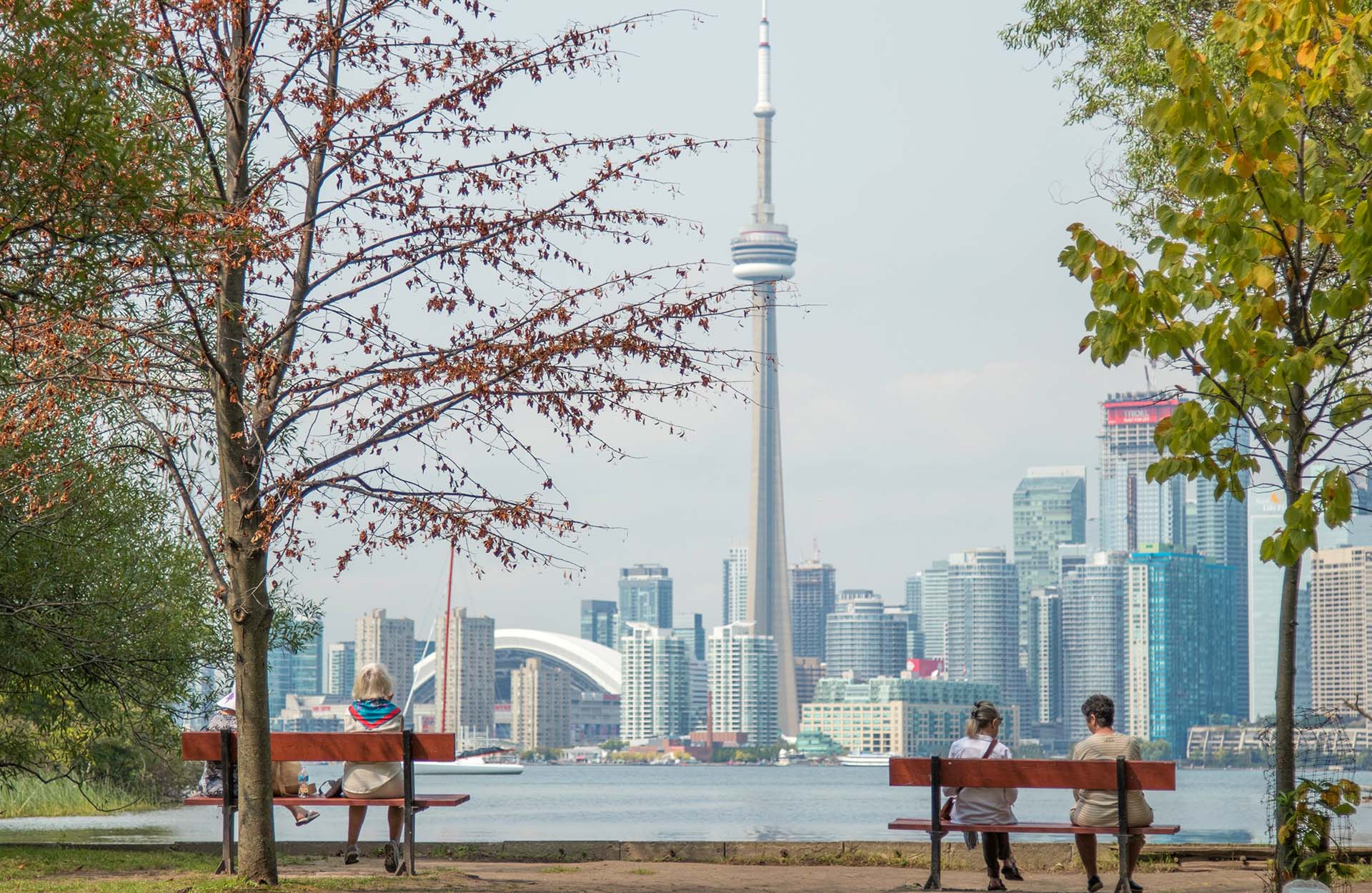 News
The International Communication Association will hold its 73rd annual conference in Toronto, Ontario, Canada.