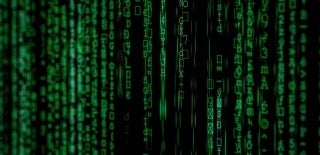 In an increasingly digital world, the amount of data available on any topic is immense. Annenberg faculty and students are invested in creating and using the best and most ethical approaches to working with large data sets in order to illuminate research questions in new and interesting ways.
Photo Credit: Markus Spiske / Unsplash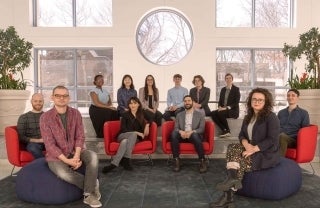 News
Directed by Sandra González-Bailón and co-directed by Yphtach Lelkes, the Center for Information Networks and Democracy will analyze the benefits and risks of digital technologies for political and civic engagement.