Deen Freelon is an expert in digital politics and computational research methods, with a particular focus on the politics of race, gender, ideology, and other identity dimensions in social media.
Deen Freelon is the Allan Randall Freelon Sr. Professor at the Annenberg School for Communication. A widely recognized expert on digital politics and computational social science, he has authored or coauthored over 60 book chapters, funded reports, and articles in journals such as Nature, Science, and the Proceedings of the National Academy of Sciences. He was one of the first communication researchers to apply computational methods to social media data and has developed eight open-source research software packages. The first of these, ReCal, is a free online intercoder reliability service that has been running continuously since 2008 (when he was a Ph.D. student) and used by tens of thousands of researchers worldwide. He has been awarded over $6 million in research funding from grantmakers including the Knight Foundation, the Hewlett Foundation, the Spencer Foundation, and the US Institute for Peace. He was a founding member and remains Senior Researcher at the Center for Information, Technology, and Public Life at the University of North Carolina at Chapel Hill, one of five academic research centers in the Knight Research Network (est. 2019) to receive its highest level of funding. His research and commentary have been featured in press outlets including the Washington Post, NPR, The Atlantic, Buzzfeed, Vox, USA Today, the BBC, PBS NewsHour, CBS News, NBC News, and many others. Unlike many computational social scientists, he centers questions of identity and power in his work, paying particular attention to race, gender, and ideology.
Freelon earned a B.A. with honors from Stanford University (2002), and his M.A. (2008) and Ph.D. (2012) from the University of Washington. Before coming to Penn, he held tenured positions at American University and the University of North Carolina at Chapel Hill. His endowed chair is named after his great-grandfather Allan Randall Freelon Sr., an acclaimed Philadelphia fine artist and art educator who graduated from Penn in 1924 with a B.A. in education.
Education
B.A., Stanford University, 2002    
M.A., University of Washington, 2008
Ph.D., University of Washington, 2012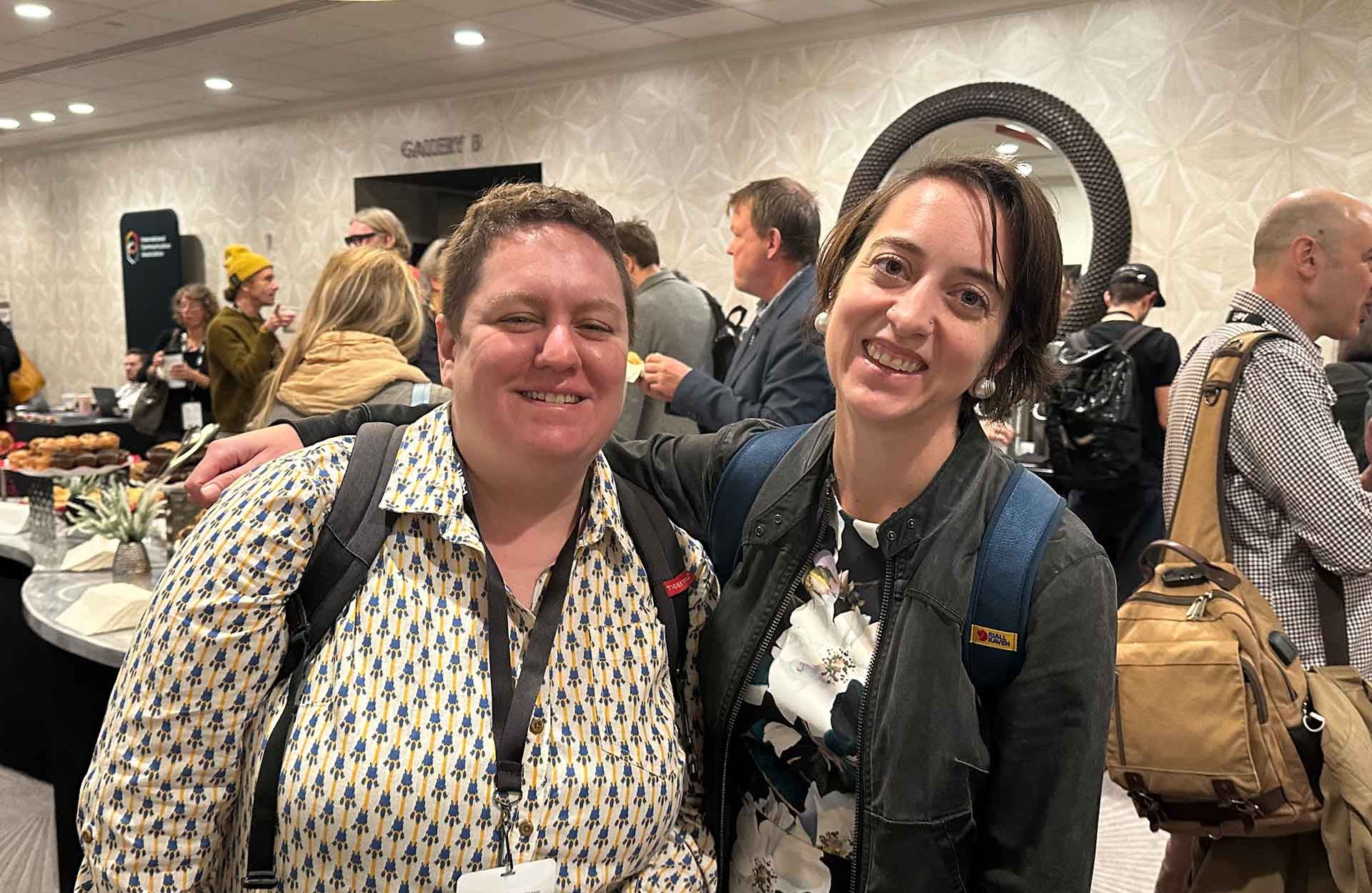 News
Annenberg faculty, students, and alumni helped plan the 2023 conference, where they also shared their research.