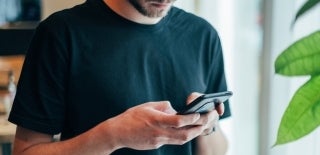 Our daily lives are inundated with media encouraging or discouraging us from all kinds of behaviors. From anti-smoking ads to public health campaigns, Annenberg researchers consider how different types of messaging resonate with various populations and develop best practices for crafting the most effective media for influencing individuals' behaviors. 
Photo Credit: Jonas Leupe / Unsplash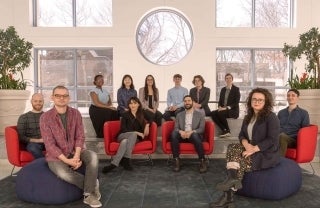 News
Directed by Sandra González-Bailón and co-directed by Yphtach Lelkes, the Center for Information Networks and Democracy will analyze the benefits and risks of digital technologies for political and civic engagement.