In her research, Kirsten Lydic uses interdisciplinary and community-engaged methods to understand and promote civic and political engagement both online and offline.
Kirsten Lydic is a doctoral student at the Annenberg School for Communication at the University of Pennsylvania. Her work lies at the intersection of cognitive science and community-engaged social research, using mixed methods to (a) characterize and predict processes of social change, and (b) develop intervention tools to promote civic and political engagement. She is interested in both online and offline political behavior, and in how they intersect. Her work currently focuses on climate change as a socio-political coordination problem.
Lydic is motivated by many questions about social change, ranging from intra- individual processes in social networks to collective patterns of change at the network level. What are the psychological precursors to engagement? How are they hindered by social inputs and network structure, such as power hierarchies and negative feedback, and how can such factors be "hacked" to facilitate greater democratic engagement?
Lydic works to address these and other questions in her graduate studies. Before joining the Annenberg School for Communication, Lydic previously worked as a researcher and lab tech for four years in the Brain and Cognitive Sciences department at the Massachusetts Institute of Technology. She holds a Bachelor of Arts from Hampshire College.
Education
B.A., Hampshire College, 2019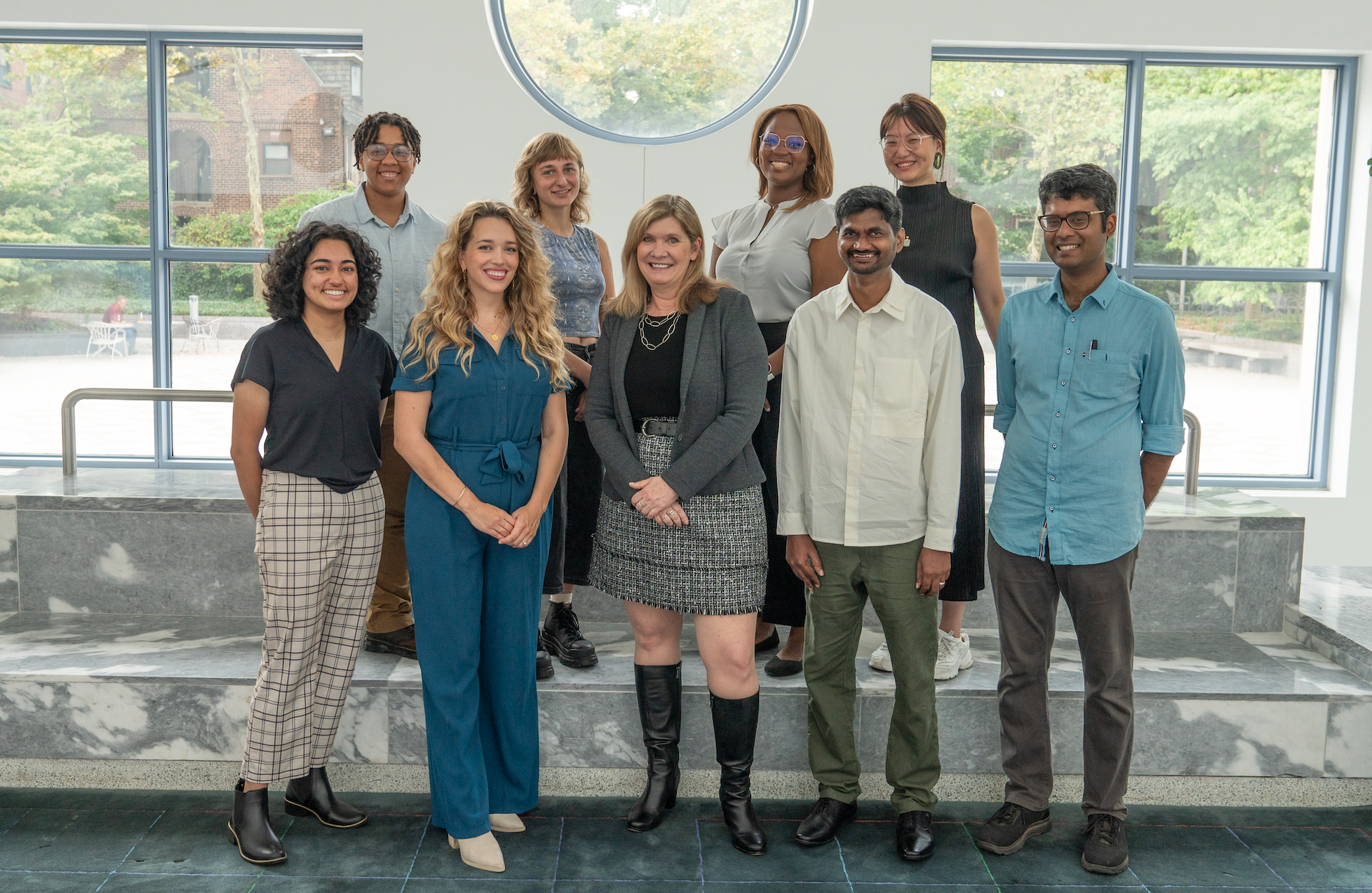 News
On Monday, the Annenberg School for Communication proudly welcomed its newest cohort of doctoral students. The eight students in our 2023 cohort bring a wide variety of research interests and...