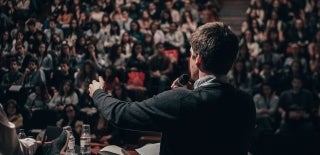 What does it take to change hearts and minds? What types of messaging can alter people's beliefs and spur positive action? Annenberg School scholars consider the mental processes behind decision-making and the types of communications that can effectively sway people.
Photo credit: Miguel Henriques / Unsplash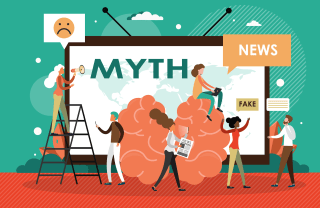 News
A new study from Professor Dolores Albarracín has found that redirecting an individual's attention away from misinformation and toward other beliefs can be just as effective as debunking it.