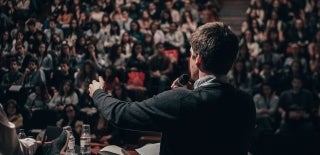 What does it take to change hearts and minds? What types of messaging can alter people's beliefs and spur positive action? Annenberg School scholars consider the mental processes behind decision-making and the types of communications that can effectively sway people.
Photo credit: Miguel Henriques / Unsplash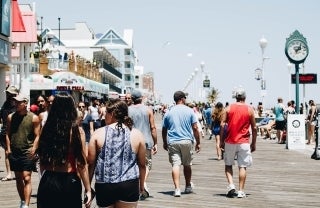 News
Many Americans know the potential health risks from infection with COVID-19, but growing numbers say they have returned to living their "normal" pre-pandemic lives.