Andrew Strasser conducts research designed to support and inform tobacco regulatory science and tobacco control policies. His primary areas of interest are low nicotine regulation, health warning labels, and tobacco product regulation.
Andrew Strasser is trained in biobehavioral health and has been conducting tobacco-related research for over 20 years. His research interests include behavioral variations and individual differences and usage patterns in cigarette smoking, with a specific focus on investigating the effect of smoking behavior on biomarkers of exposure. He also conducts research on how advertising and labeling affects risk perception, beliefs, and use of tobacco products. He has expertise in assessing and analyzing smoking behavior data and collection and analysis of biomarker data. His health communication research utilizes physiological measures including eye tracking to examine how tobacco marketing and advertising mislead, and how health campaigns and warning labels correct risk perceptions, use patterns, and exposures. In addition to his positions within Penn's Perelman School of Medicine, he holds a secondary appointment at the Annenberg School for Communication.
Education
B.A., Pennsylvania State University, 1995
Ph.D., Pennsylvania State University, 2002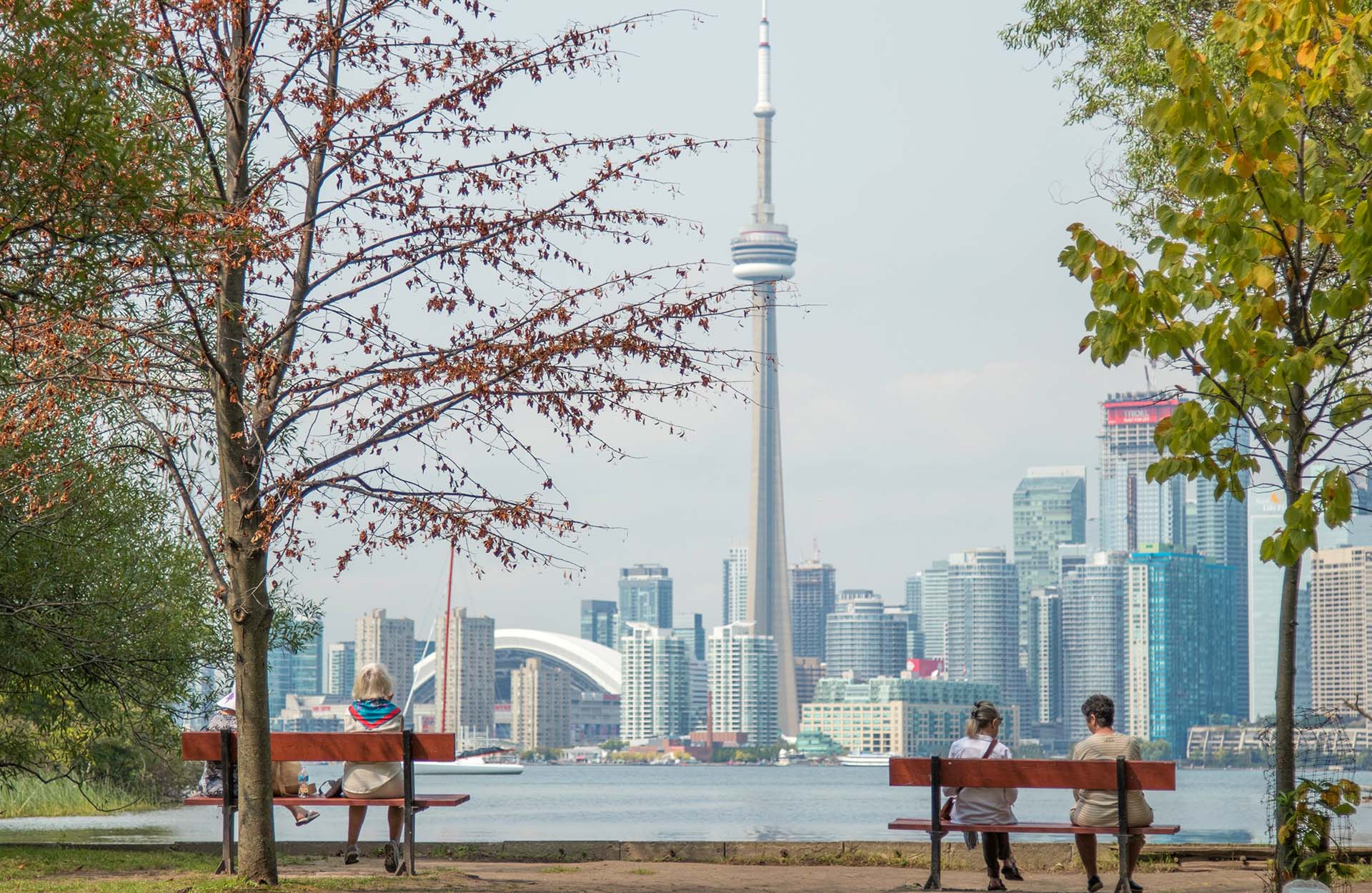 News
The International Communication Association will hold its 73rd annual conference in Toronto, Ontario, Canada.