Annenberg Welcomes Three New Secondary Faculty Members
Ezekiel Dixon-Román, Andrew A. Strasser, and Tukufu Zuberi join a roster of expert secondary faculty members.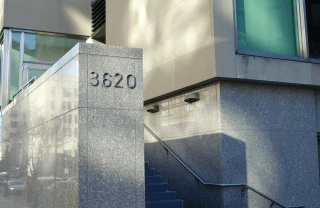 The Annenberg School welcomes three new secondary faculty members this academic year: Ezekiel Dixon-Román, Andrew A. Strasser, and Tukufu Zuberi. They join an impressive list of returning secondary faculty, each of whom are experts in their fields.
Secondary faculty members are primarily appointed at one of Penn's other schools, and their secondary appointment at Annenberg is a recognition that their research and teaching contribute to the field of Communication. Secondary faculty members usually collaborate regularly with Annenberg's standing faculty members.
Associate Professor at the School of Social Policy and Practice (SP2), Ezekiel Dixon-Román's interdisciplinary scholarship is focused on the cultural studies of quantification and critical theories of difference. His research aims to rethink and reconceptualize technologies of quantification, particularly in algorithmic governance. His first book, Inheriting Possibility: Social Reproduction & Quantification in Education, received the 2018 Outstanding Book Award from the American Educational Research Association.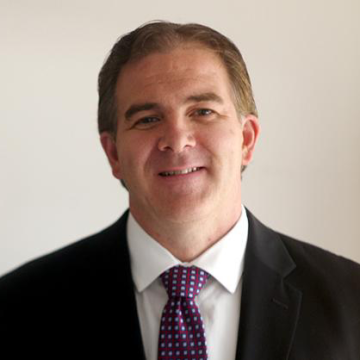 Andrew A. Strasser is a Research Professor at the Perelman School of Medicine (PSOM). His research interests include behavioral variations and individual differences and usage patterns in cigarette smoking, and how advertising and labeling affects risk perception, beliefs, and use of tobacco products. He is the co-Principal Investigator of the Penn/Rutgers Tobacco Center of Regulatory Science (TCORS) team, which includes Professor Joseph N. Cappella.
The Lasry Family Professor of Race Relations, Tukufu Zuberi is a professor of Sociology and Africana Studies at the School of Arts and Sciences (SAS). His research asks what it means to be a human, citizen, and person. He has asked this question as a professor, a television host, a curator of museum exhibits and galleries, and a documentary filmmaker. Zuberi is the writer and producer of African Independence, an award-winning documentary film that highlights the birth, realization, and problems confronted by the movement to win independence in Africa.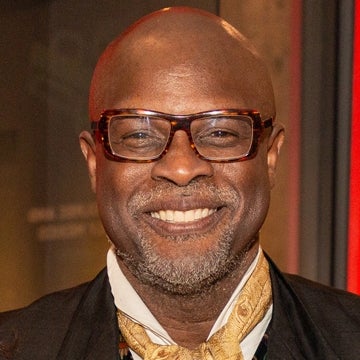 The returning secondary faculty members are experts in film, politics, public policy, law, and more. They include: Peter Decherney, Professor of Cinema Studies and English, SAS; David Grazian, Professor of Sociology, SAS; Daniel J. Hopkins, Professor of Political Science, SAS; Jasmine E. Johnson, Assistant Professor of Africana Studies, SAS; Matthew Levendusky, Penny and Robert A. Fox Director of the Fels Institute of Government and Professor of Political Science, SAS; Christina A. Roberto, Associate Professor of Medical Ethics and Health Policy, PSOM; Philip Tetlock, Leonore Annenberg University Professor of Psychology and Management, Wharton School and SAS; and Christopher Yoo, John H. Chestnut Professor of Law, Communication, and Computer & Information Science, Penn Law.