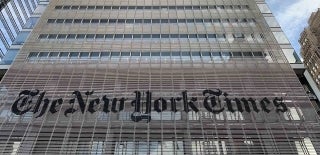 Media Institutions
Media Institutions
The form and impact of communication depends on the institutions and systems within which it occurs. Researchers at Annenberg explore the history, design, diffusion, and regulation of traditional and emerging media, from specific technologies, mediums, organizations, and industries to their formation into broader local, national, international, and global media systems.
Photo Credit: David Smooke / Unsplash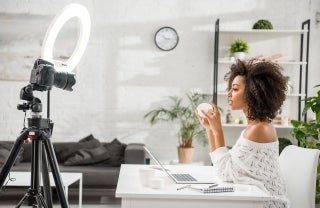 News
Center on Digital Culture and Society research affiliate Emily Hund started her career working for magazines in New York City. She worked a series of lower level jobs, which she hoped would be her...