Tejas Harad's research focuses on the alternative media and how it shapes the anti-caste public sphere. He is interested in the Ambedkarite anti-caste movement's use of media, technology, and advocacy tools to achieve the goal of annihilation of caste.
Tejas Harad had a decade-long career in journalism before moving to academia. He worked as a proofreader in India's most well-known academic journal, Economic and Political Weekly, for eight years. Later he joined the digital news publication The Quint where he started out as a copy editor before moving to reporting and becoming Associate Editor. He has extensively written about caste system and the anti-caste movement and has contributed to many leading Indian publications such as The Hindu, Hindustan Times, The Caravan, The Wire, The Print, The Mint, The News Minute, Buzzfeed India, NewsLaundry, and the Brazilian magazine Piauí.
In 2019, he was selected as a Journalist Fellow at the Reuters Institute for the Study of Journalism, University of Oxford. At this prestigious journalism fellowship, he researched on the under-representation of lower caste journalists in India's English newsrooms and the marginalization faced by them at the workplace (Read paper here).
Harad is a founder of The Satyashodhak, a digital publication focused on social issues and translation of historically important texts. He is also a part of the non-profit group Junoon Foundation, which works on addressing educational needs of schoolchildren in his native place in western India, since 2013.
Education
B.M.M., Ramnarain Ruia College, University of Mumbai, 2012
M.A., University of Mumbai, 2019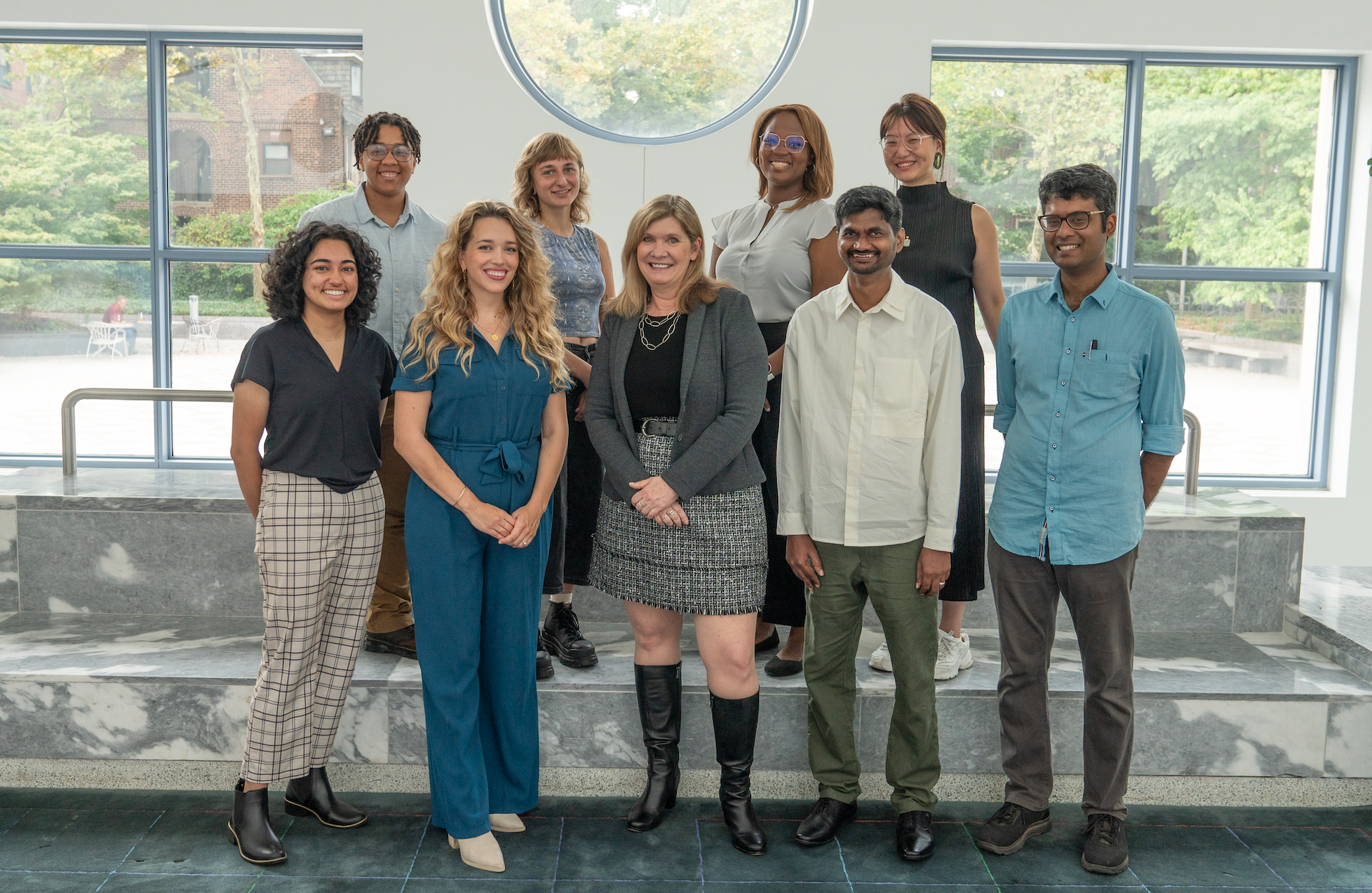 News
On Monday, the Annenberg School for Communication proudly welcomed its newest cohort of doctoral students. The eight students in our 2023 cohort bring a wide variety of research interests and...