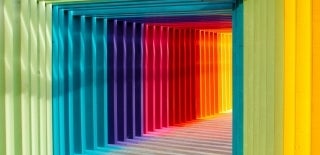 How do people with various sexual and gender identities experience the world? What unique challenges do people who identify as LGBTQ face? Scholars at Annenberg study the ways sexism, transphobia, and homophobia shape our world and how impacted individuals are navigating systems of oppression and creating their own safe spaces.
Photo Credit: Robert Katzki / Unsplash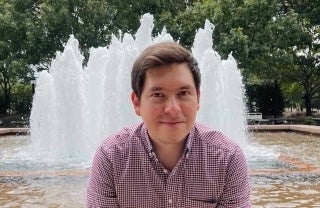 News
Llamas-Rodriguez's research interests include media representations of the U.S./Mexico border and the proliferation of media content that transcends borders.