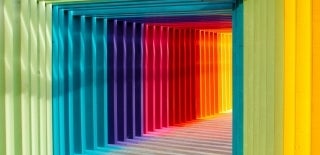 How do people with various sexual and gender identities experience the world? What unique challenges do people who identify as LGBTQ face? Scholars at Annenberg study the ways sexism, transphobia, and homophobia shape our world and how impacted individuals are navigating systems of oppression and creating their own safe spaces.
Photo Credit: Robert Katzki / Unsplash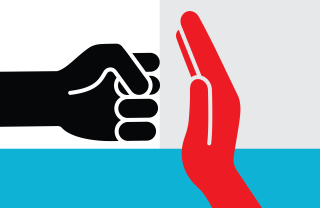 News
A virtual symposium held by Annenberg's Center for Media at Risk and the Cyber Civil Rights Initiative brought together experts from around the world to share findings, ideas, and solidarity.