Juan Llamas-Rodriguez's research mobilizes media and communication theories to critically analyze borders, migration, and related social dynamics on a global scale. He focuses on cultural approaches to digital and interactive media from Latin America and by Latinx diasporic communities.
Juan Llamas-Rodriguez is an assistant professor at the Annenberg School for Communication, where he researches and teaches global media cultures, digital technologies, border studies, infrastructure studies, and Latin American media.
His forthcoming monograph, Border Tunnels (University of Minnesota Press, 2023) examines how media forms and technologies shape perceptions about the borderlands and help reimagine the stakes of border-making practices. His second book analyzes the legacy, popularity, and queer significance of the Mexican film Y Tu Mamá También and is part of the Queer Film Classics series at McGill-Queen's University Press. He also regularly writes about the class, race, and gender politics of Netflix's Spanish-language programming. His work has appeared in the journals Feminist Media Histories, Television & New Media, Lateral, Film Quarterly, Jump Cut, and the Journal of Cinema and Media Studies, as well as several edited collections.
Llamas-Rodriguez is co-editor of [in]Transition: Journal of Videographic Film & Moving Image Studies, the first peer-reviewed open access academic journal of videographic scholarship. He has published bilingual video essays and criticism in NECSUS: European Journal of Media Studies and Tecmerin: Revista de Ensayos Audiovisuales.
Llamas-Rodriguez actively engages in public humanities projects. He is a member of the Global Internet TV Consortium, a network of media scholars studying the implications of internet-distributed screen content around the world. He also hosts the Global Media Cultures podcast, a series of conversations with academics researching the world through media.
Previously, he was an assistant professor of critical media studies at the University of Texas at Dallas, where he served on the Faculty Advisory Board of the Center for US-Latin America Initiatives.
Education
B.A., University of Toronto, 2011
M.A., Concordia University, 2013
Ph.D., University of California, Santa Barbara, 2017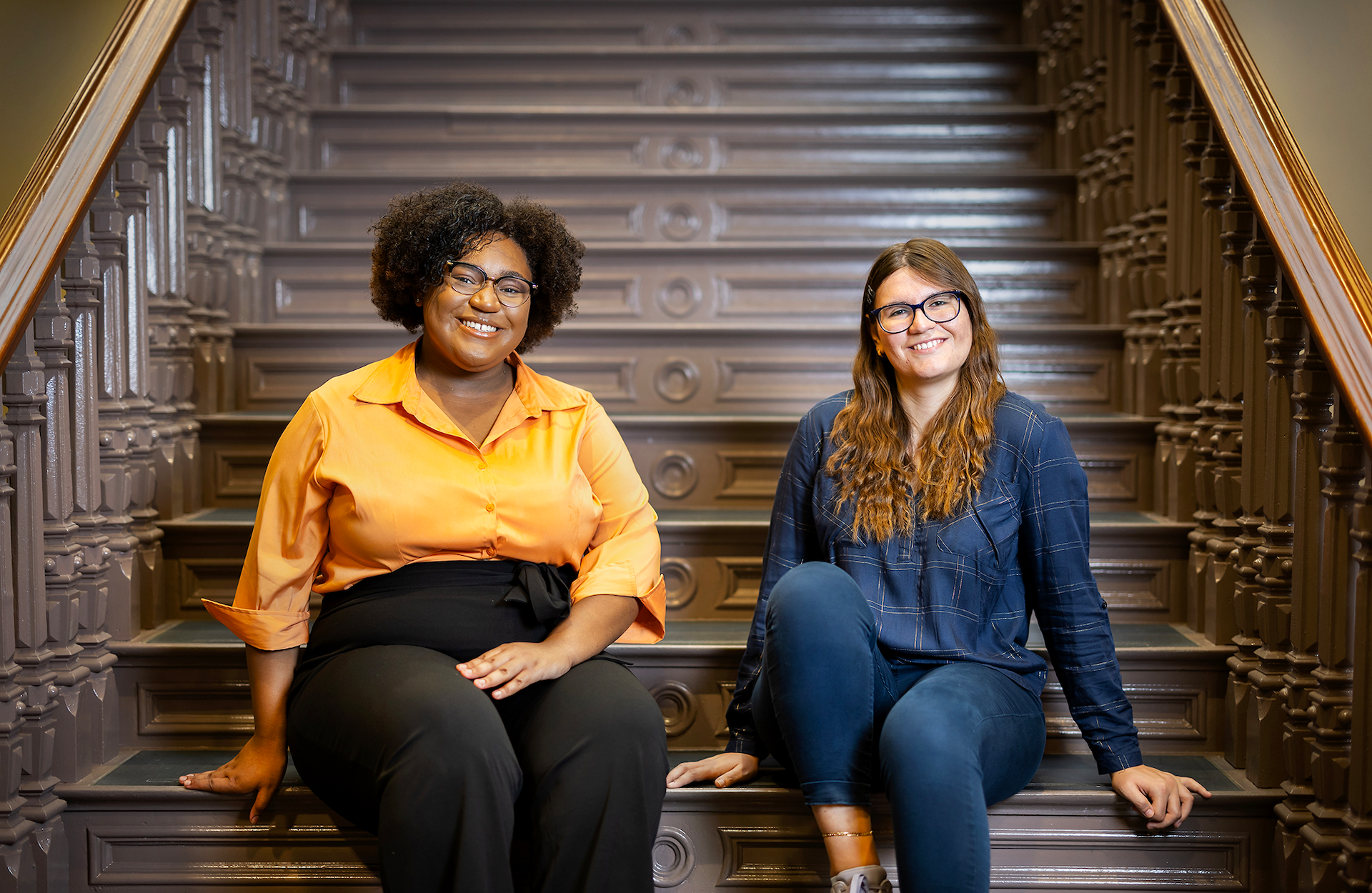 News
Undergraduates Teia Hudson and Miraya Gesheva spent the summer working with Annenberg Assistant Professor Juan Llamas-Rodriguez to look at how streaming in Mexico has changed during the past 10 years.
Juan Llamas-Rodriguez ON VIDEO