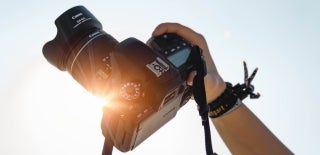 Images, photography, and film can have a profound effect on people, sometimes even more so than the words that accompany them. Researchers at Annenberg consider the power of visuals, what we can learn from them, and how they can be used to communicate in ways that words cannot.
Photo Credit: Christian Wiediger / Unsplash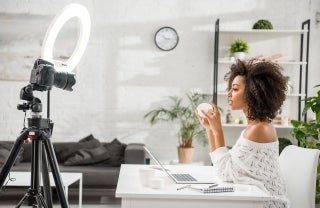 News
Center on Digital Culture and Society research affiliate Emily Hund started her career working for magazines in New York City. She worked a series of lower level jobs, which she hoped would be her...