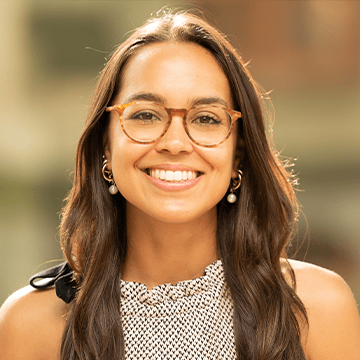 Natasha Williams
Natasha Williams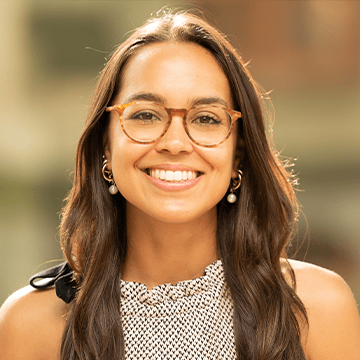 Joint Doctoral Student in Communication and Political Science
Natasha Williams is a critical and computational scholar of digital media and international relations. She is particularly interested in information disorders and in issues of information dissemination and narrativity on social media surrounding war and conflict.
Natasha Williams is a Fontaine Fellow and a joint doctoral student in Communication and Political Science at the Annenberg School for Communication and the Department of Political Science in the School of Arts and Sciences.
Williams' research centers on issues of information disorder, dissemination, and narrativity in digital media and culture. This includes a range of topics from digital information warfare, propaganda, and censorship, to the rise of war influencers on social media. Her research centers on the Global South, with a particular acknowledgement toward situating her work within the broader conjuncture of rising global authoritarianism and populism. She is an interdisciplinary scholar at heart, bringing critical perspectives such as hegemony and collective memory into conversation with computational methods.
At Penn, Williams is a Doctoral Fellow with the Center for Media at Risk and is a member of the Center for Information Networks and Democracy. Prior to attending the University of Pennsylvania, Williams worked in private research. She received her Bachelor of Arts in International Relations and Economics summa cum laude from New York University.
Education
B.A., New York University, 2019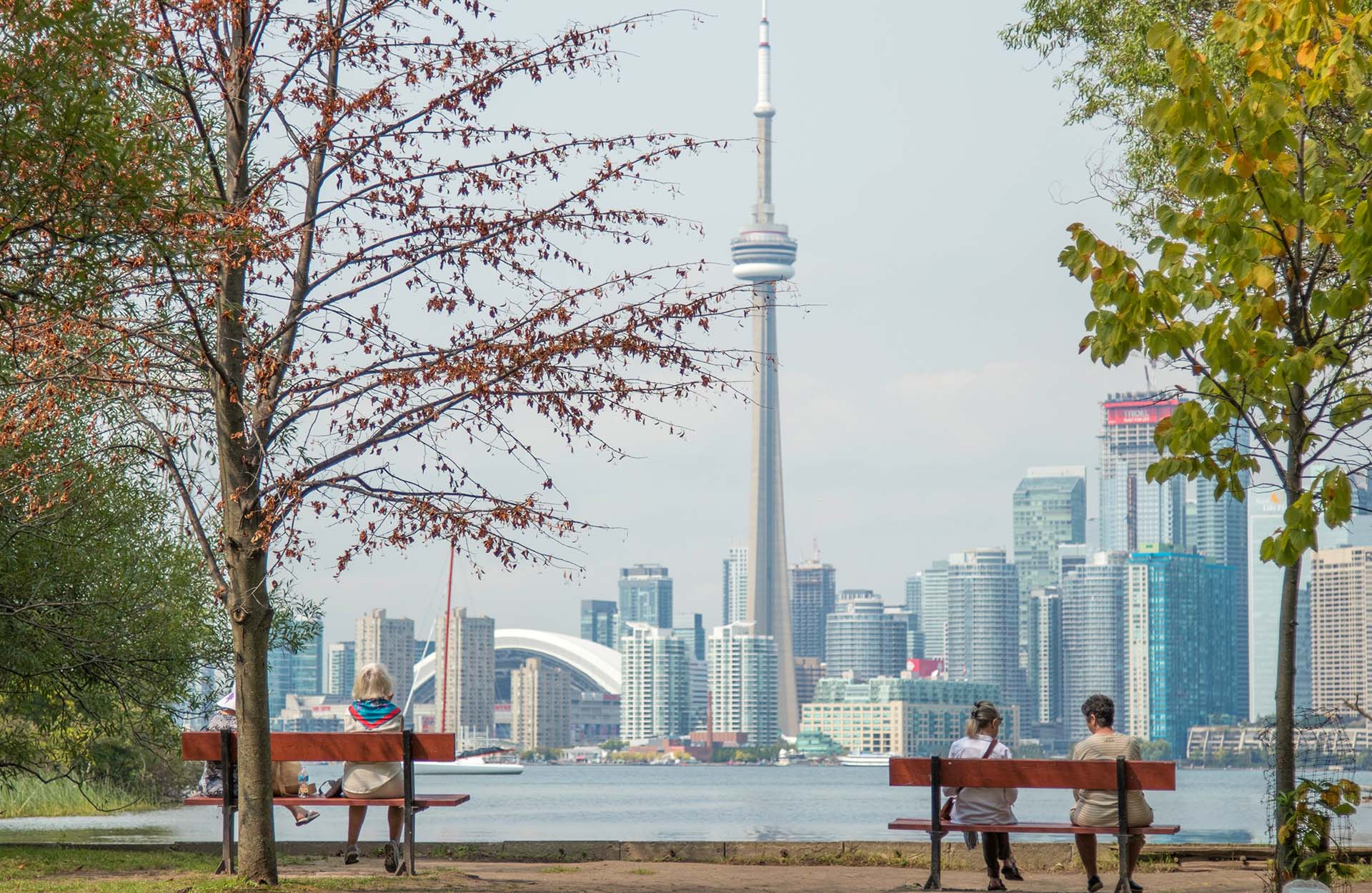 News
The International Communication Association will hold its 73rd annual conference in Toronto, Ontario, Canada.