Center for Advanced Research in Global Communication
Advancing Critical Knowledge on Global Communication and Public Life.
Who We Are
The Center for Advanced Research in Global Communication at the Annenberg School for Communication at the University of Pennsylvania is an institute of advanced study that produces and promotes advanced research on global communication and public life, bringing the very best scholarship to bear on enduring global questions and pressing contemporary issues.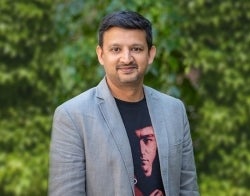 Introducing Our New Director
We are thrilled to announce that Aswin Punathambekar has joined the Annenberg School as Professor of Communication and Director of CARGC, effective June 1.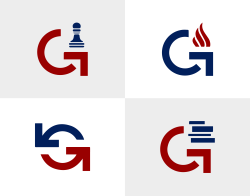 Our Research
Our four key research themes are grounded in our vision of inclusive globalization and engage pressing matters in geopolitics and communication. Within these themes, we have several working groups.
 
CARGC is a supportive and inclusive community of scholars from around the world, driven by intellectual generosity, curiosity, and exchange.
 

Publications
CARGC Press has published numerous papers, briefs, and special issues of journals. CARGC is also an incubator for our fellows' individual publications.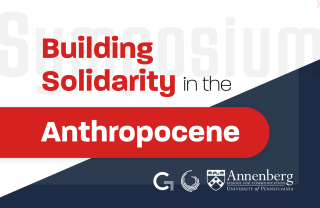 News
CARGC and CDCS are delighted to share video recordings of the month-long symposium that took place in April 2022.
Fellowship Program
Supporting early career scholars worldwide, our fellows collaborate in research, author publications, and organize events. We are keen to nurture scholars who integrate primary sources and regional expertise in analyses of media, geopolitics, technology, and culture.
Interested in becoming a fellow?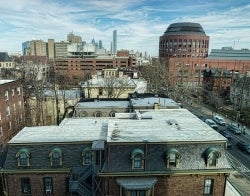 Contact Us
Center for Advanced Research in Global Communication
3901 Walnut St.
Philadelphia, PA 19104
(215) 573-8901
cargc@asc.upenn.edu