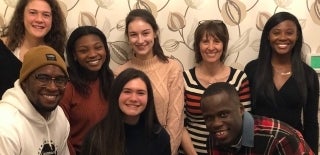 Academic Opportunities
Academic Opportunities
The Comm major offers many ways to enhance the classroom experience and tailor a student's Penn experience to their interests and career goals. 
Learning Outside Annenberg
Earn credit toward the major while gaining valuable experience elsewhere at Penn or at other institutions in the U.S. or abroad.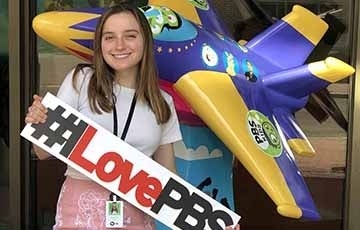 Internships can help students apply their classroom knowledge and gain practical work experience. Learn how they can be used to earn credit toward the major.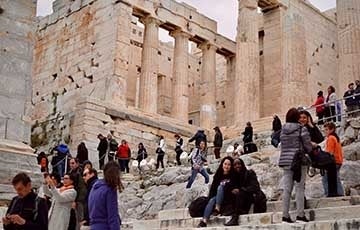 Studying internationally can broaden a student's horizons. Learn more about studying abroad and how to transfer credits from courses outside Penn.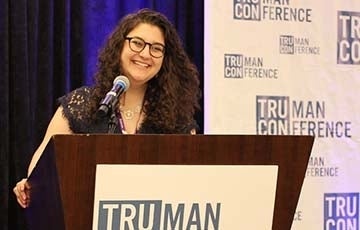 Grants from the Annenberg School help our majors cover living expenses while they pursue communication-related internships in public service.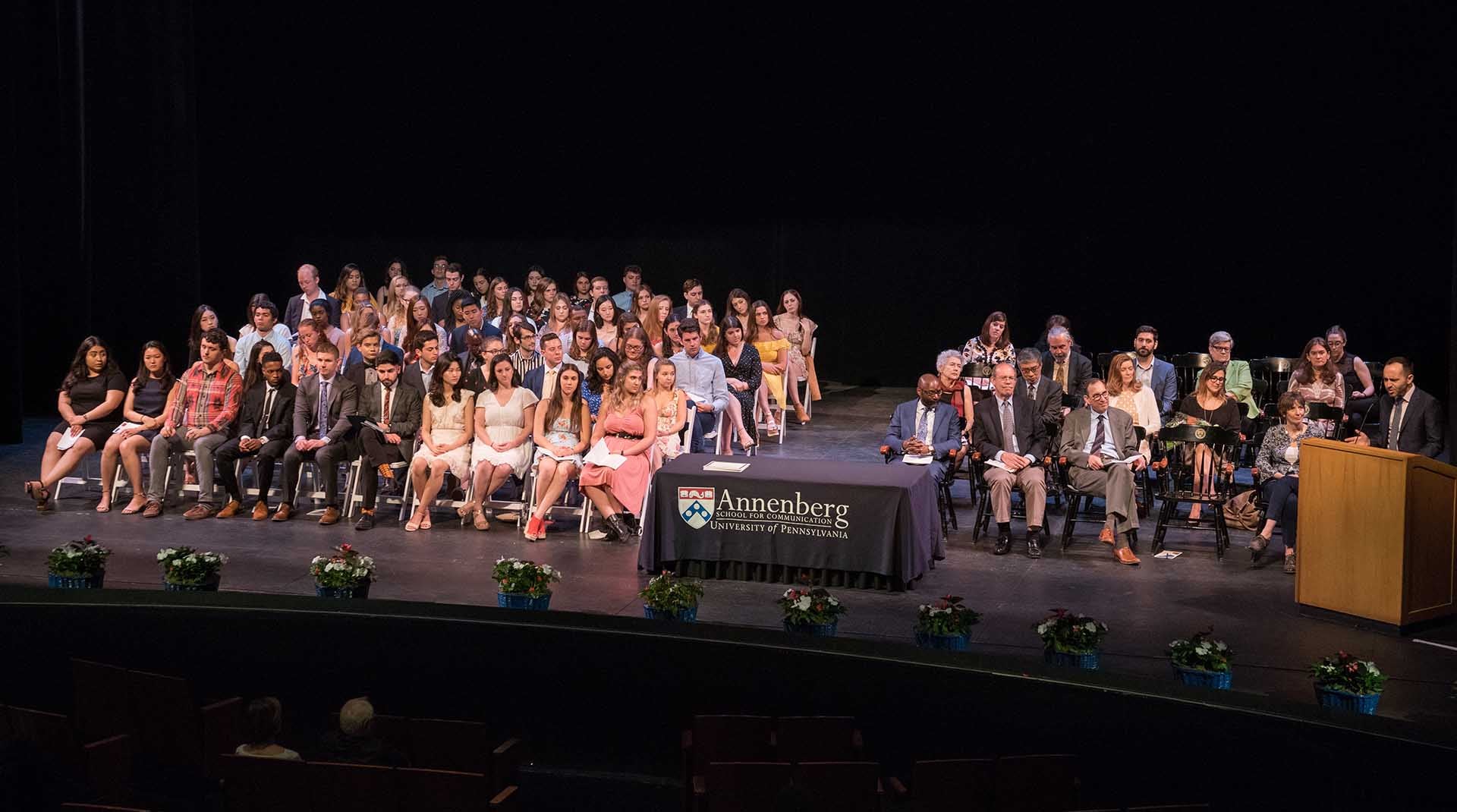 Graduation Awards & Honors
To honor some of the standout achievements by our majors, Annenberg offers a number of awards and honors at graduation.