Home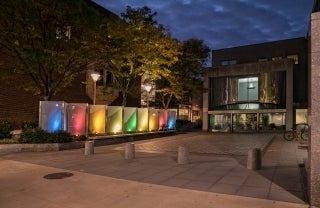 Exploring
a Fast-Changing
Media Landscape
Shaping the Future of
Communication
The Annenberg School for Communication is a vibrant, diverse, and close-knit community of scholars at the forefront of engaging today's media landscape and its impact on the major issues of our world.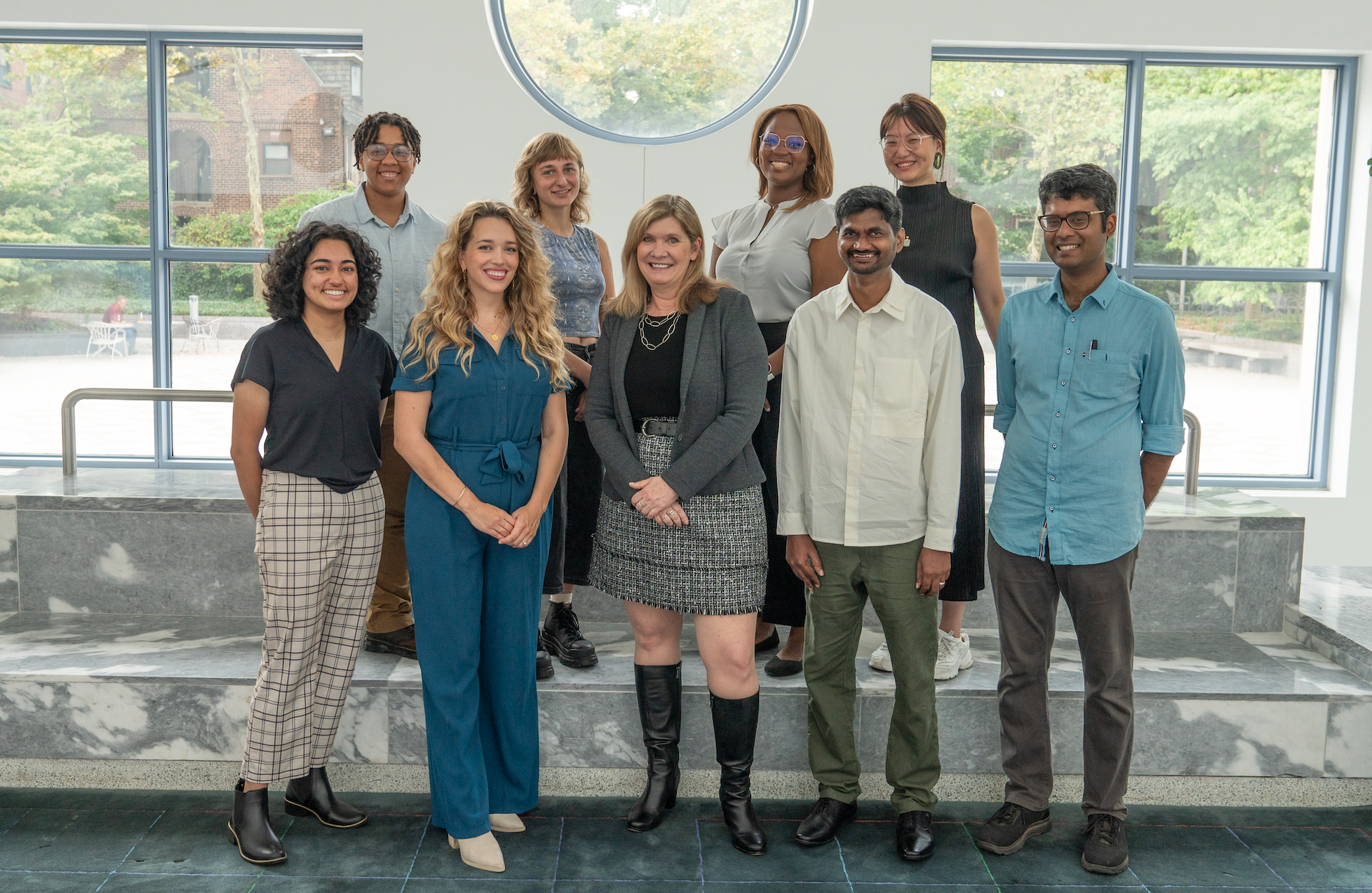 News
On Monday, the Annenberg School for Communication proudly welcomed its newest cohort of doctoral students. The eight students in our 2023 cohort bring a wide variety of research interests and...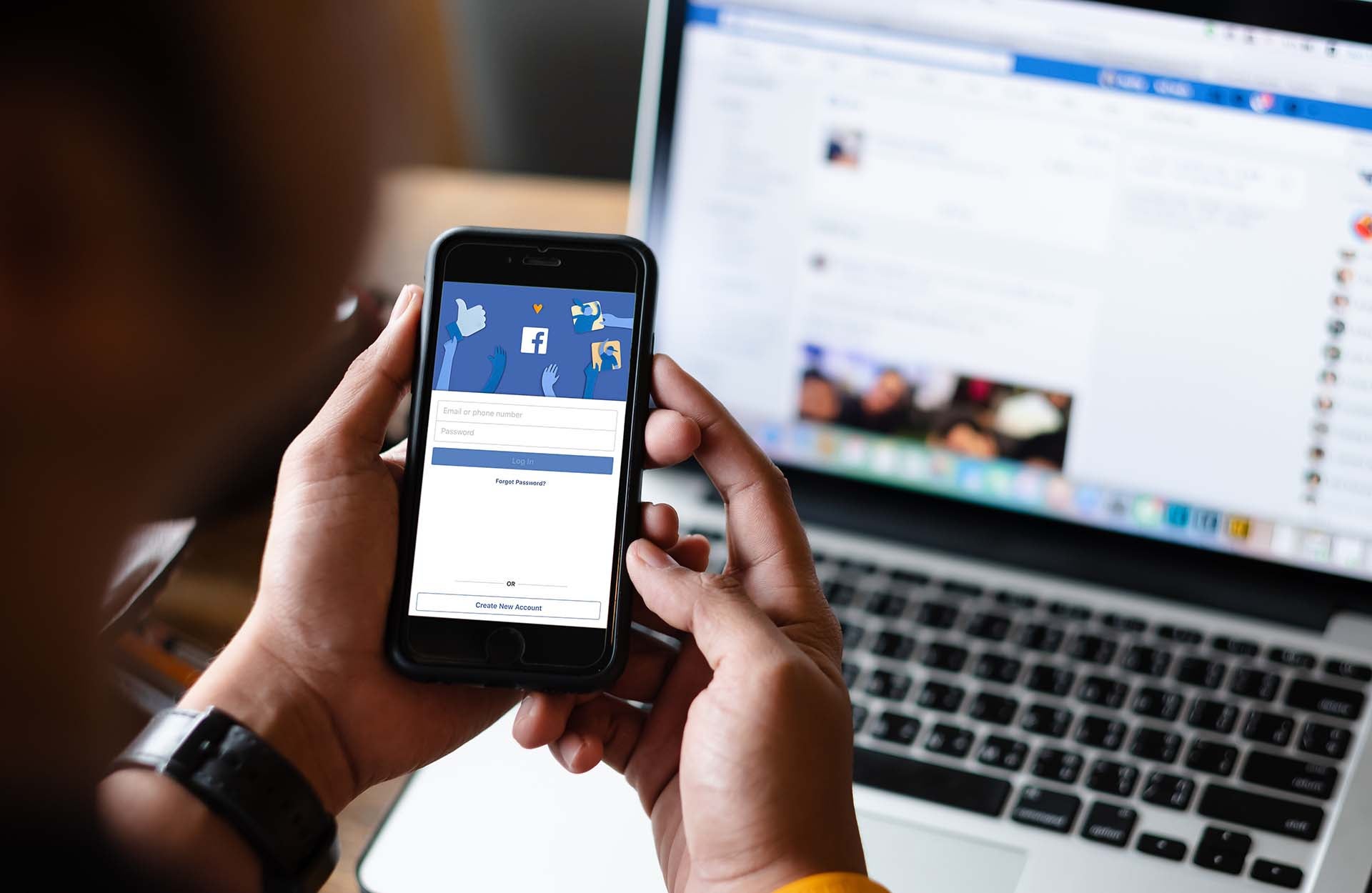 News
Unprecedented research by Prof. Sandra González-Bailón and colleagues reveals the influence of Facebook's algorithms on political news exposure.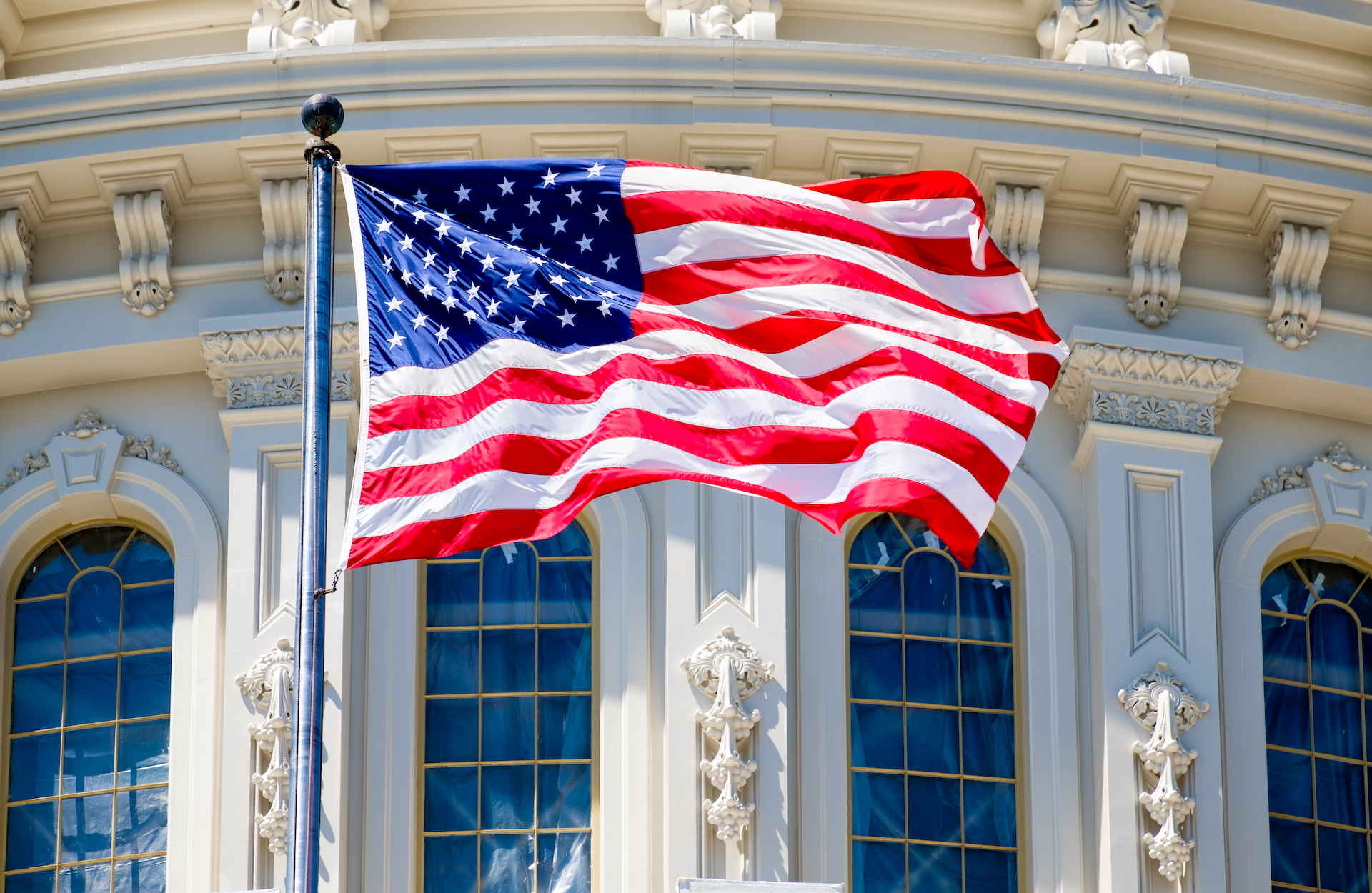 News
With a Fulton County indictment of former President Donald Trump possible at any time, law enforcement in Atlanta is bracing for potential violence, with orange barricades restricting access to the...
Scroll through this video gallery to hear our faculty and students explain their research passions and academic interests in their own words.