Home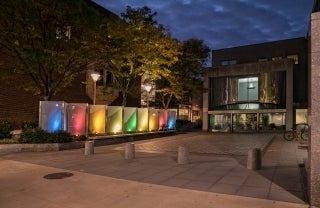 Exploring
a Fast-Changing
Media Landscape
Shaping the Future of
Communication
The Annenberg School for Communication is a vibrant, diverse, and close-knit community of scholars at the forefront of engaging today's media landscape and its impact on the major issues of our world.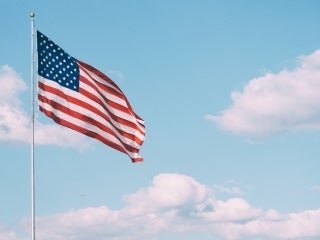 News
The Polarization Research Lab, a new initiative from Prof. Yphtach Lelkes and colleagues at Dartmouth and Stanford, will work to answer that question.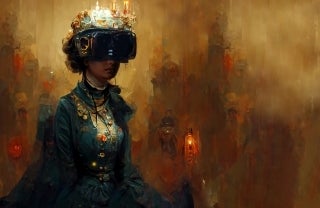 Event
This talk brings experts to discuss and historicize the intellectual and technological foundations of our long virtual reality (VR) mission.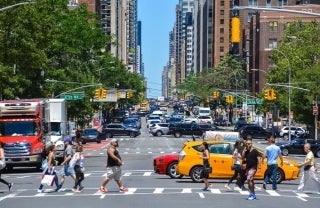 News
As Covid-19 cases surge across the United States dominated by a highly transmissible subvariant and worry about Covid persists, some in the public have begun to voice concern about the new health threat of monkeypox, according to a new Annenberg Public Policy Center national survey.
Scroll through this video gallery to hear our faculty and students explain their research passions and academic interests in their own words.