Home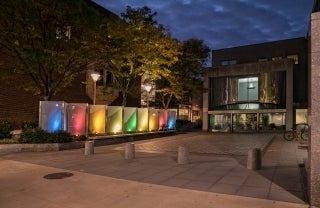 Exploring
a Fast-Changing
Media Landscape
Shaping the Future of
Communication
The Annenberg School for Communication is a vibrant, diverse, and close-knit community of scholars at the forefront of engaging today's media landscape and its impact on the major issues of our world.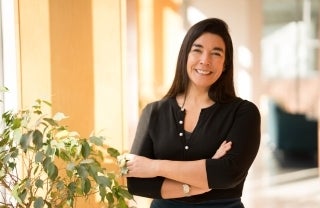 News
A world-renowned social psychologist, she will be jointly appointed at the Annenberg School and Penn Nursing.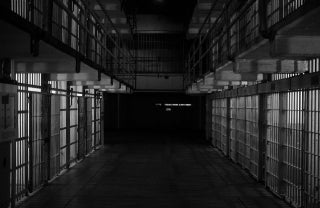 News
Jake Parelman and Matt O'Donnell are working with Amistad Law Project to track COVID-19 cases in Pennsylvania prisons.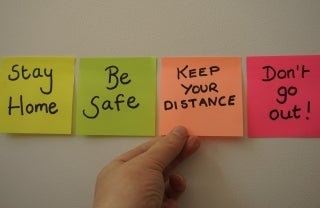 News
Those who felt their life was guided by meaningful values or goals were more willing to engage in COVID-19 protective behaviors.
Scroll through this video gallery to hear our faculty and students explain their research passions and academic interests in their own words.