Home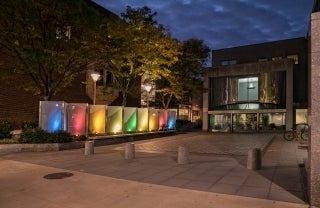 Exploring
a Fast-Changing
Media Landscape
Shaping the Future of
Communication
The Annenberg School for Communication is a vibrant, diverse, and close-knit community of scholars at the forefront of engaging today's media landscape and its impact on the major issues of our world.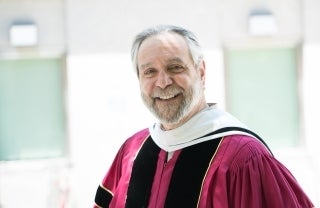 News
Delli Carpini was the school's fourth dean, serving from 2003 until 2018. He will serve until the search process for a new dean is completed.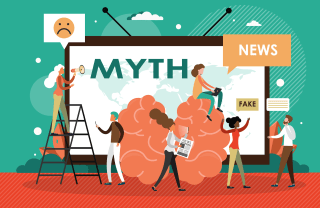 News
A new study from Professor Dolores Albarracín has found that redirecting an individual's attention away from misinformation and toward other beliefs can be just as effective as debunking it.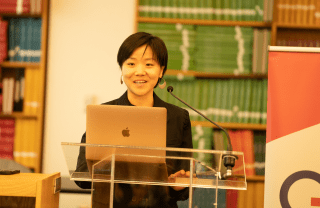 News
This year marks the tenth anniversary of the Center for Advanced Research in Global Communication (CARGC) at the Annenberg School for Communication. To celebrate the center's anniversary, CARGC's...
Scroll through this video gallery to hear our faculty and students explain their research passions and academic interests in their own words.