Home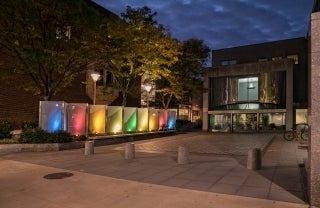 Exploring
a Fast-Changing
Media Landscape
Shaping the Future of
Communication
The Annenberg School for Communication is a vibrant, diverse, and close-knit community of scholars at the forefront of engaging today's media landscape and its impact on the major issues of our world.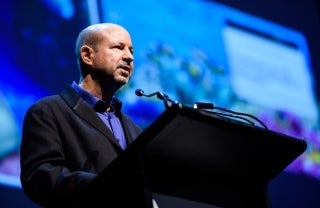 News
Michael E. Mann will be joining the School of Arts & Sciences, with a secondary appointment in the Annenberg School.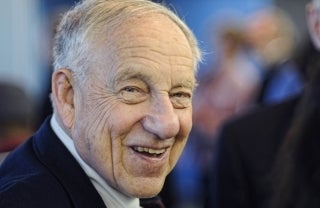 News
A sociologist and media scholar, Katz made substantial contributions in the areas of media effects, diffusion, and media events, and was a cherished friend and mentor to many.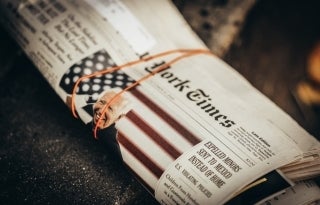 News
In "The Journalism Manifesto," Professor Barbie Zelizer and her co-authors argue that journalism needs a major transformation in order to survive as an essential pillar of our democracy.
Scroll through this video gallery to hear our faculty and students explain their research passions and academic interests in their own words.