Home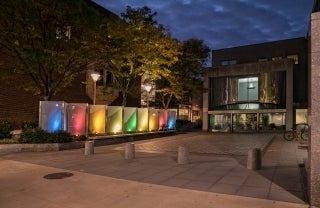 Exploring
a Fast-Changing
Media Landscape
Shaping the Future of
Communication
The Annenberg School for Communication is a vibrant, diverse, and close-knit community of scholars at the forefront of engaging today's media landscape and its impact on the major issues of our world.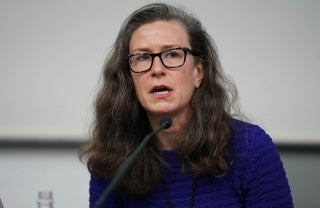 News
In addition to archiving the website, Annenberg will house Siskind's podcasts, video, and related personal memorabilia.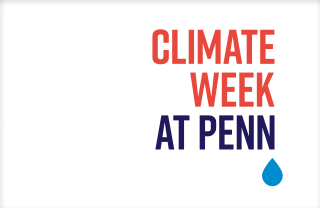 Event
Featuring Henrik Bødker, Catherine J. Bruns, Dominic Hinde, Hanna E. Morris, and Leonor Solís-Rojas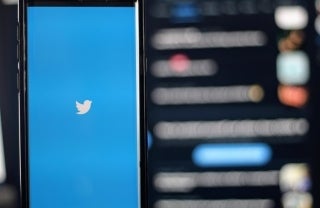 News
A new study is the first to explore the effect of misinformation on Twitter about e-cigarette harms.
Scroll through this video gallery to hear our faculty and students explain their research passions and academic interests in their own words.