Home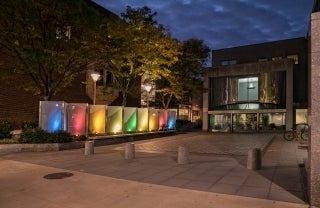 Exploring
a Fast-Changing
Media Landscape
Shaping the Future of
Communication
The Annenberg School for Communication is a vibrant, diverse, and close-knit community of scholars at the forefront of engaging today's media landscape and its impact on the major issues of our world.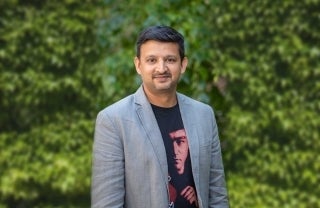 News
In addition to his own research on media globalization, Punathambekar will direct the Center for Advanced Research in Global Communication.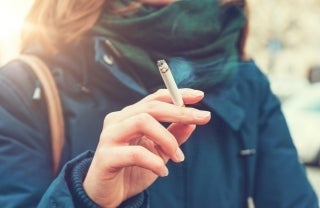 News
Two studies from the Annenberg School for Communication's Robert Hornik find that media portrayals of such behaviors can change actions and perception, but how and by how much depends on a range of factors.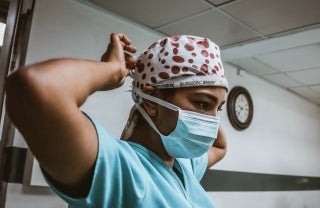 News
A new study finds that personal stories – instead of cold facts – make people want to help keep others safe.
Scroll through this video gallery to hear our faculty and students explain their research passions and academic interests in their own words.