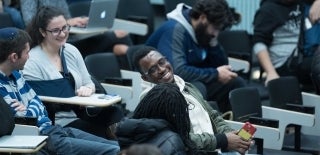 Major in Communication
Communication is a dynamic, interdisciplinary major that helps students understand the ever-changing media and communications landscape.
One of the oldest in the nation, the Annenberg School for Communication's undergraduate program focuses on communication systems, institutions, processes, and effects. Our students gain deep insight into how communication shapes our individual and collective social, political, economic, and cultural lives both historical and contemporary, local, and global.
Across a diverse variety of seminar and lecture courses, Comm majors learn both qualitative and quantitative research methods, from interviews, textual analysis, and focus groups, to surveys, experiments, and data and network analysis. Whether studying public health messaging or presidential speeches, social media networks or social justice movements, free-speech or digital surveillance, our undergraduates produce scholarship that is rigorous, relevant, and multimodal.
Communication intersects with many other disciplines, including history, psychology, sociology, anthropology, political science, law, and economics. Not surprisingly, our majors go on to a wide variety of careers including media and entertainment, law, politics, consulting, education, non-profit work, and more.
The major in Communication is granted by the College of Arts and Sciences, but the curriculum is designed, administered, and taught by the Annenberg School for Communication. Learn more about declaring the Comm major.
What is a Communication major?
Hear from our Communication majors talk about why they chose the major and what has made it valuable to them.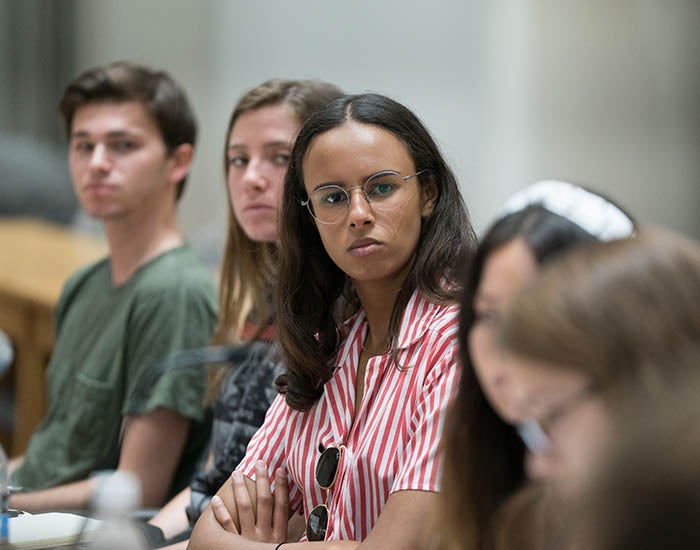 Major Requirements
Comm majors take 14 courses in the major, including three required courses, eight Comm electives, and three related courses outside of Comm.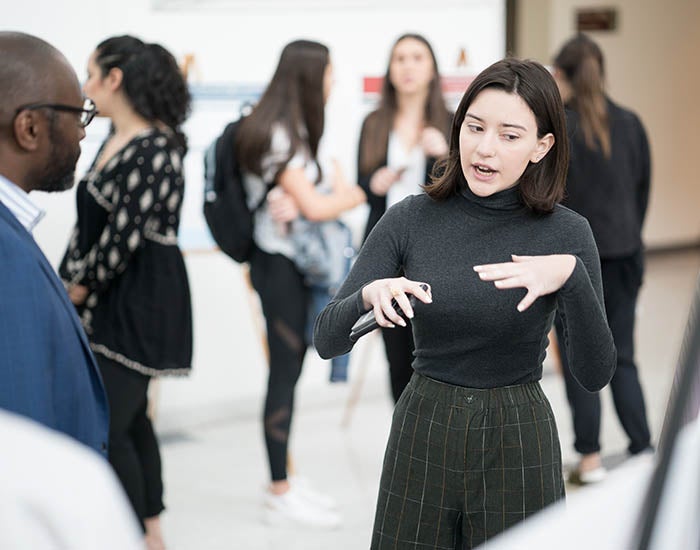 Alumni Reflections
Thoughts from our recent graduates on the value of their experience as a Communication major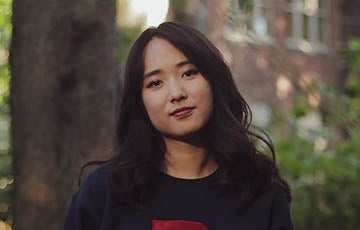 Karen Yang C'20
"The Comm major both made me a stronger, more thoughtful critical thinker and gave me the tools needed to articulate those thoughts with nuance and impact. I find connections to Comm almost every day in the books I read, news I consume, conversations I have, and work I do."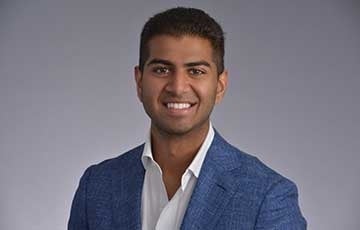 Fahad Ahmed C'20
"I always say that being a Comm major was one of the best decisions I made as an undergrad. The ideas I learned in undergrad completely changed the way I think effective communication happens in every field. I will take these lessons with me throughout my career in medicine/health care management and how I approach communicating health information at both a small and large scale."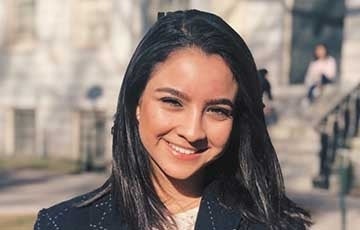 Hadeel Saab C'20
"Declaring the Communication major was one of the best decisions I made at Penn! Mass media affects every aspect of our lives and the field of communication offers a fascinating range of lenses to explore our ever-evolving relationship to it. I now have a greater curiosity for and flexible framework to understand life as we know it."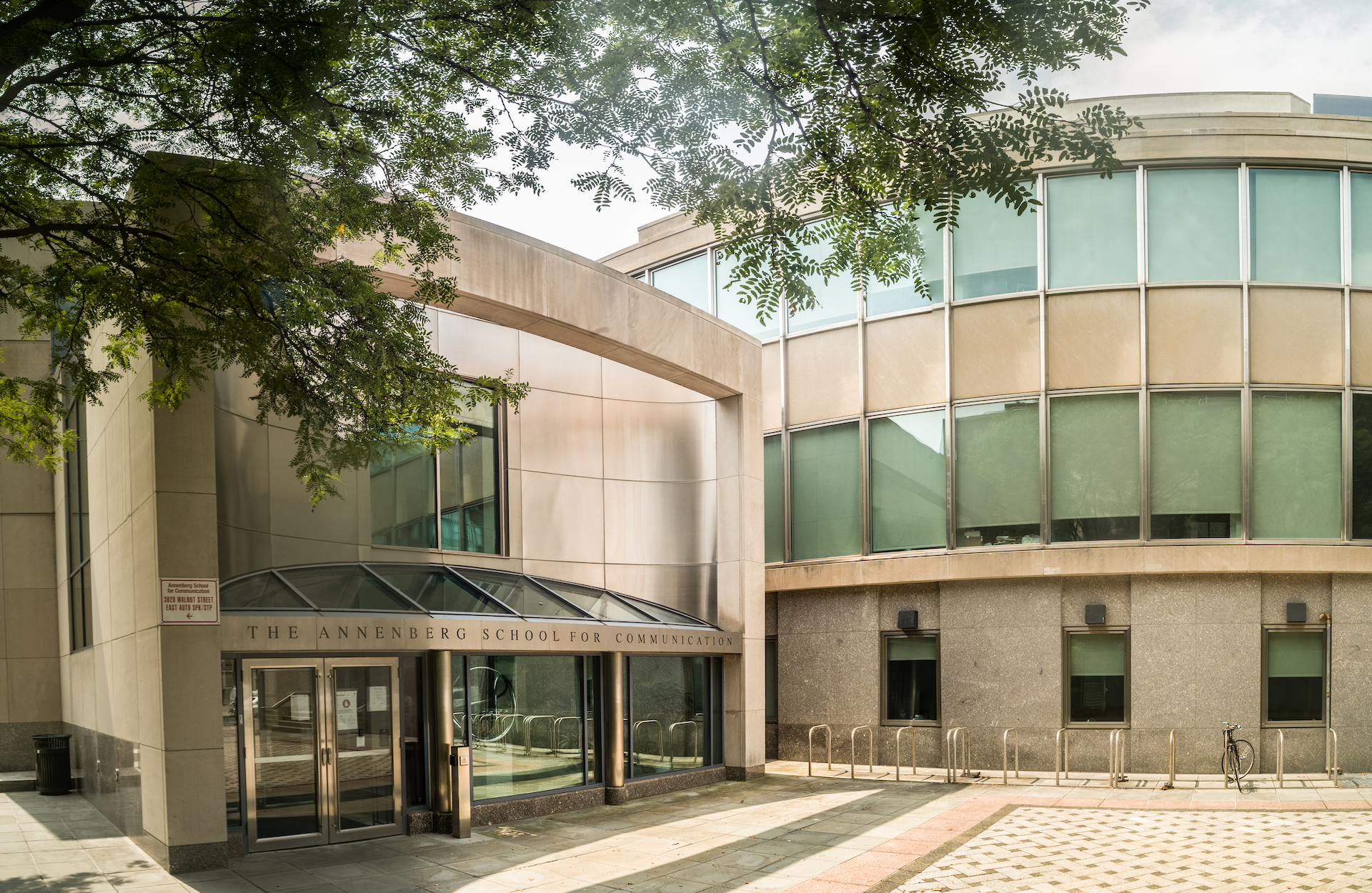 News
Yamila Frej and Sarika Rau were invited to present their research papers at two of the largest conferences in the field of Communication.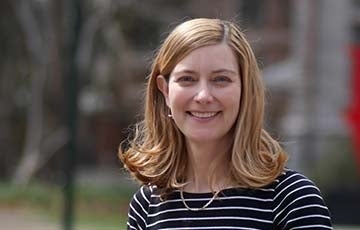 Senior Lecturer, Academic Advisor, and Research Director, Undergraduate Studies
(215) 573-1961
kim.woolf@asc.upenn.edu