Kim Woolf supervises Undergraduate Communication Honors and ComPS Capstone theses and teaches about children and media. She has conducted quantitative and qualitative research with children and parents focusing on media's role in children's lives. 
Kim Woolf is a Senior Lecturer, Academic Advisor, and Research Director for Undergraduate Studies at the Annenberg School for Communication. She received her masters degree and doctorate from the Annenberg School for Communication at the University of Pennsylvania, where she studied the long term positive effects of media on children and the role of parents in children's relationship with media. She also received her undergraduate degree in Communication and English from the University of Pennsylvania. 
She supervises Annenberg's Communication Honors thesis and ComPS Capstone thesis students' research and teaches a large undergraduate lecture on children and media. Prior to her current role, she supervised graduate student professional development at Annenberg. She has previously taught at Temple University and the Teach for America program at Penn's Graduate School for Education. 
Education
B.A., University of Pennsylvania
M.A, University of Pennsylvania
Ph.D., University of Pennsylvania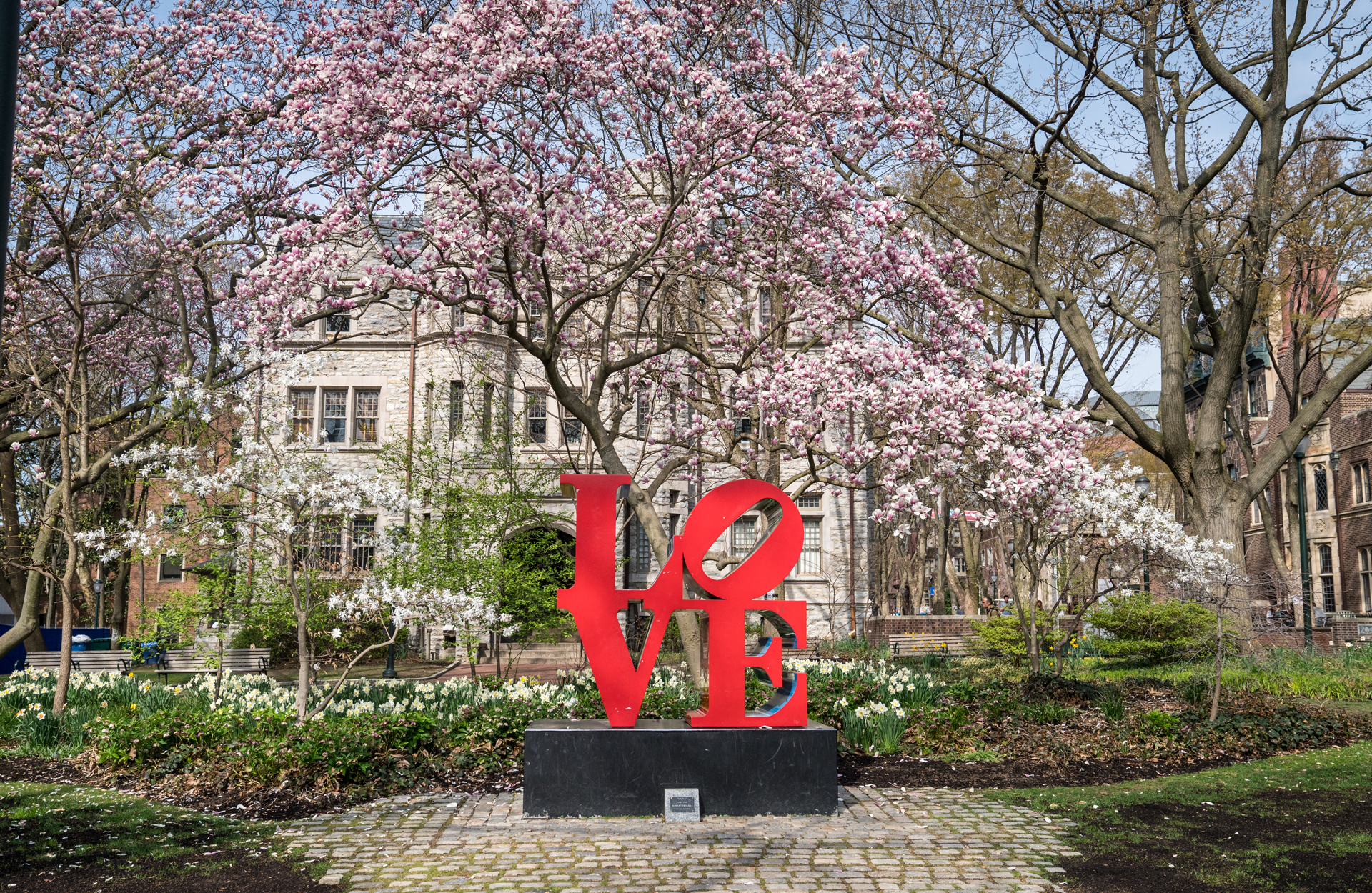 News
Twelve Communication seniors will present their theses findings in-person at the Annenberg School.