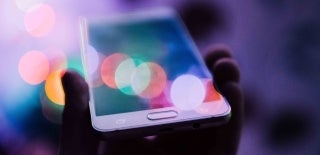 Social media. Memes. Email. YouTube. Dating apps. Influencers. Where are people spending their time online? How are they creating culture in online spaces? How does what happens online impact what happens IRL? Researchers at Annenberg aim to understand and analyze the culture(s) of the internet and the ways it is intertwined with our lives.
Photo Credit: Rodion Kutsaev / Unsplash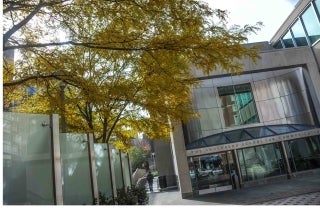 News
The Center on Digital Culture and Society seeks two post-doctoral scholars whose research contributes to our understanding of digital storytelling about the pandemic. Submit by March 1, 2022.