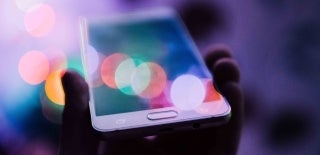 Social media. Memes. Email. YouTube. Dating apps. Influencers. Where are people spending their time online? How are they creating culture in online spaces? How does what happens online impact what happens IRL? Researchers at Annenberg aim to understand and analyze the culture(s) of the internet and the ways it is intertwined with our lives.
Photo Credit: Rodion Kutsaev / Unsplash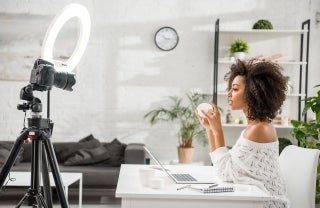 News
Center on Digital Culture and Society research affiliate Emily Hund started her career working for magazines in New York City. She worked a series of lower level jobs, which she hoped would be her...