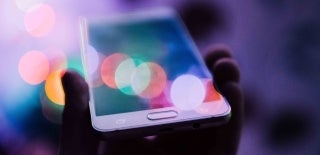 Social media. Memes. Email. YouTube. Dating apps. Influencers. Where are people spending their time online? How are they creating culture in online spaces? How does what happens online impact what happens IRL? Researchers at Annenberg aim to understand and analyze the culture(s) of the internet and the ways it is intertwined with our lives.
Photo Credit: Rodion Kutsaev / Unsplash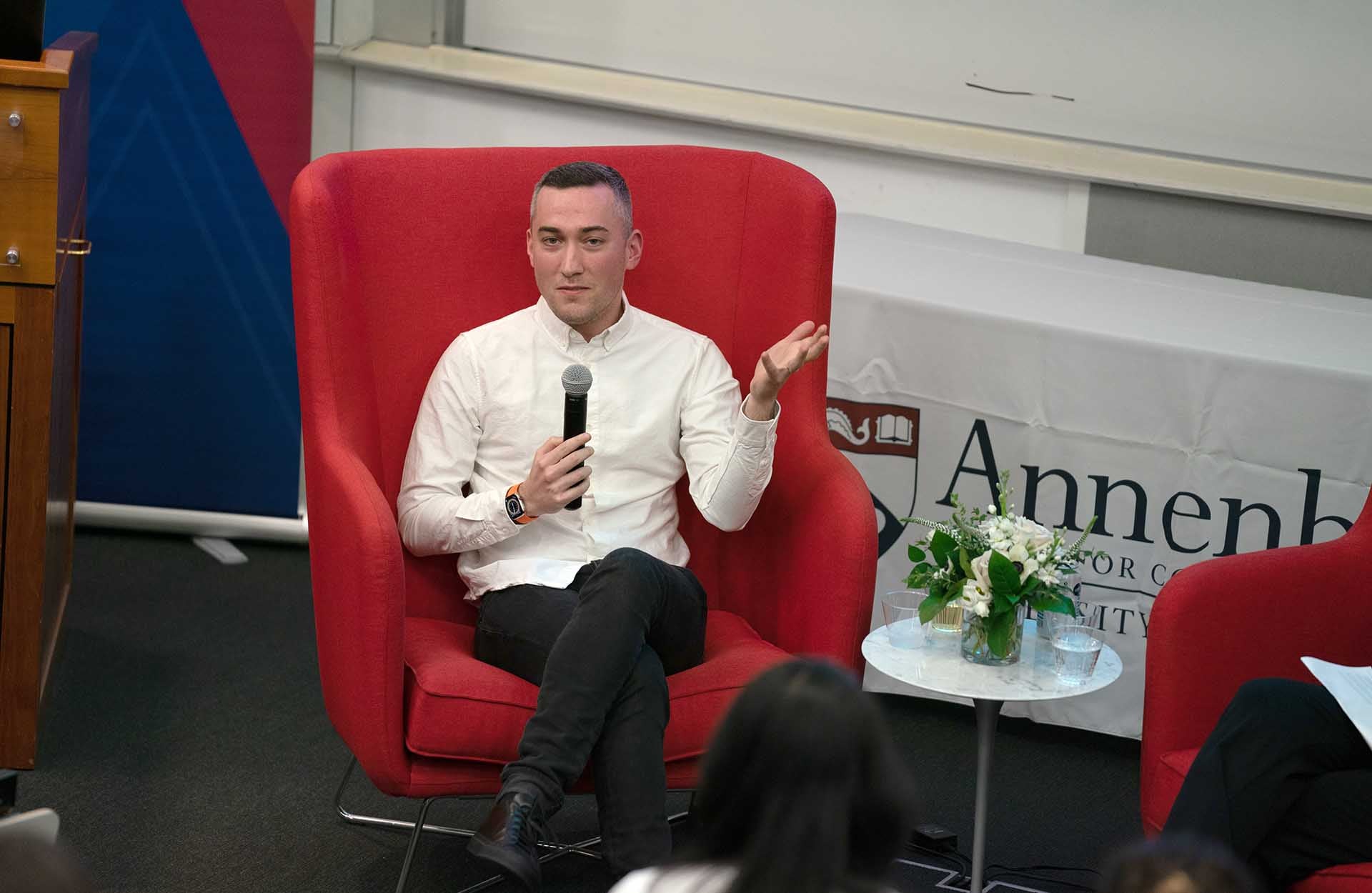 News
During the 2023-24 academic year, the former head of Trust and Safety at Twitter will return to Annenberg as a visiting scholar with the Center for Media at Risk.