Timothy Dorr's research focuses on understanding the dissemination and consequences of problematic online content such as mis/disinformation, conspiracy theories, and hate speech in the media, with a special emphasis on social networks.
Timothy Dorr is a doctoral student at the Annenberg School for Communication, where he is a member of the Computational Social Science Group. His research concerns how disinformation and conspiracy theories spread in the media, and what consequences such content has on the democratic process and society at large. Additionally, Timothy is a passionate proponent of open science and improving academic practices in order to increase the trustworthiness of research.
Prior to joining the Annenberg School for Communication, Timothy completed multiple degrees at the University of Amsterdam: a Bachelor's degree in Politics, Psychology, Law, and Economics, a Research Master's degree in Political Communication, and another Master's degree in Data Science. This diverse background sparked his passion for interdisciplinary research situated at the intersection of Communication Science, Psychology, and Computational Sciences.
Education
B.S., University of Amsterdam, 2019
M.S., University of Amsterdam, 2021
M.S., University of Amsterdam, 2022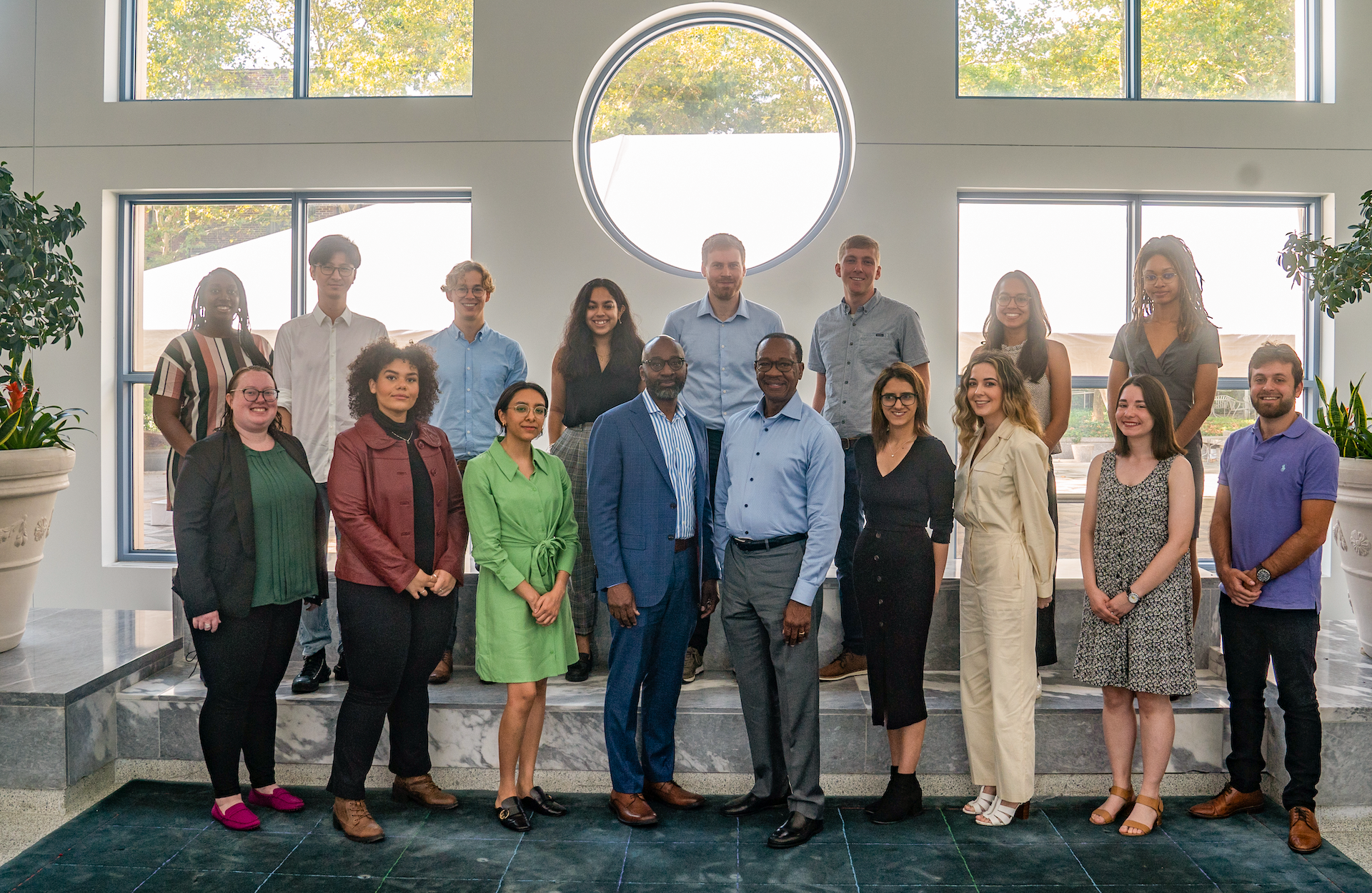 News
The 2022 cohort of doctoral students has a wide range of research interests, including perfectionism, political behavior, social movements, and more.