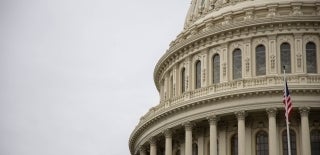 Political Communication
Political Communication
Politics depends heavily on communication among and between political elites, the media, and citizens. Scholars at Annenberg examine the role of interpersonal and mass-mediated communication on the attitudes, opinions, information-processing, and behavior of citizens, political elites, political institutions, and political systems.
Photo Credit: Joshua Sukoff / Unsplash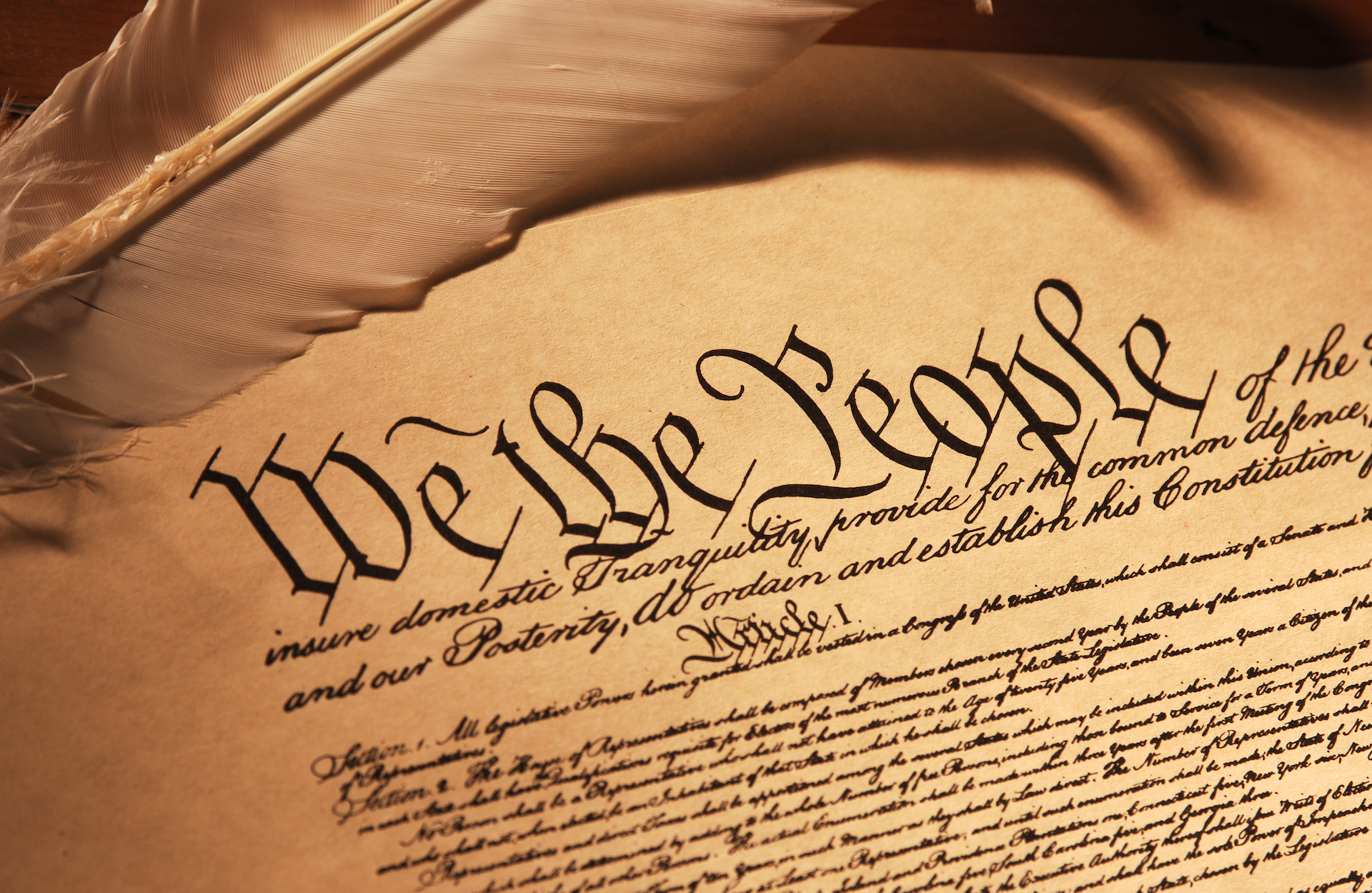 News
Many Americans do not know what rights are protected under the First Amendment and a substantial number cannot name all three branches of government, according to the 2023 Annenberg Constitution Day Civics Survey.