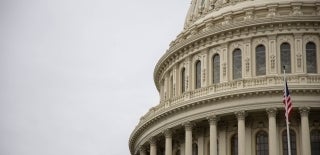 Political Communication
Political Communication
Politics depends heavily on communication among and between political elites, the media, and citizens. Scholars at Annenberg examine the role of interpersonal and mass-mediated communication on the attitudes, opinions, information-processing, and behavior of citizens, political elites, political institutions, and political systems.
Photo Credit: Joshua Sukoff / Unsplash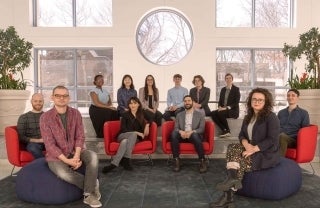 News
Directed by Sandra González-Bailón and co-directed by Yphtach Lelkes, the Center for Information Networks and Democracy will analyze the benefits and risks of digital technologies for political and civic engagement.