Emilie Grybos's research focuses on the evolving, dynamic relationship between developing technology, access, and communication to inform long-term implications for global democracy and balances of economic, social, and technological power.
Prior to joining Annenberg, Grybos received her B.S. in Electrical and Computer Engineering and B.A. in Women's and Gender Studies from Lafayette College. After, she spent four years at Intel as an engineer in a standards and prototyping team working on nascent 5G technologies and applications for distributed computing, including a world first 5G 2-in-1 tablet debuted at the 2018 Winter Olympics.
With her unique background in both engineering and Gender Studies, Grybos' interests are driven by a desire to unpack power dynamics and the interactions of and communication through systems of individuals enabled by technology.
Education
B.S., Lafayette College, 2017
B.A., Lafayette College, 2017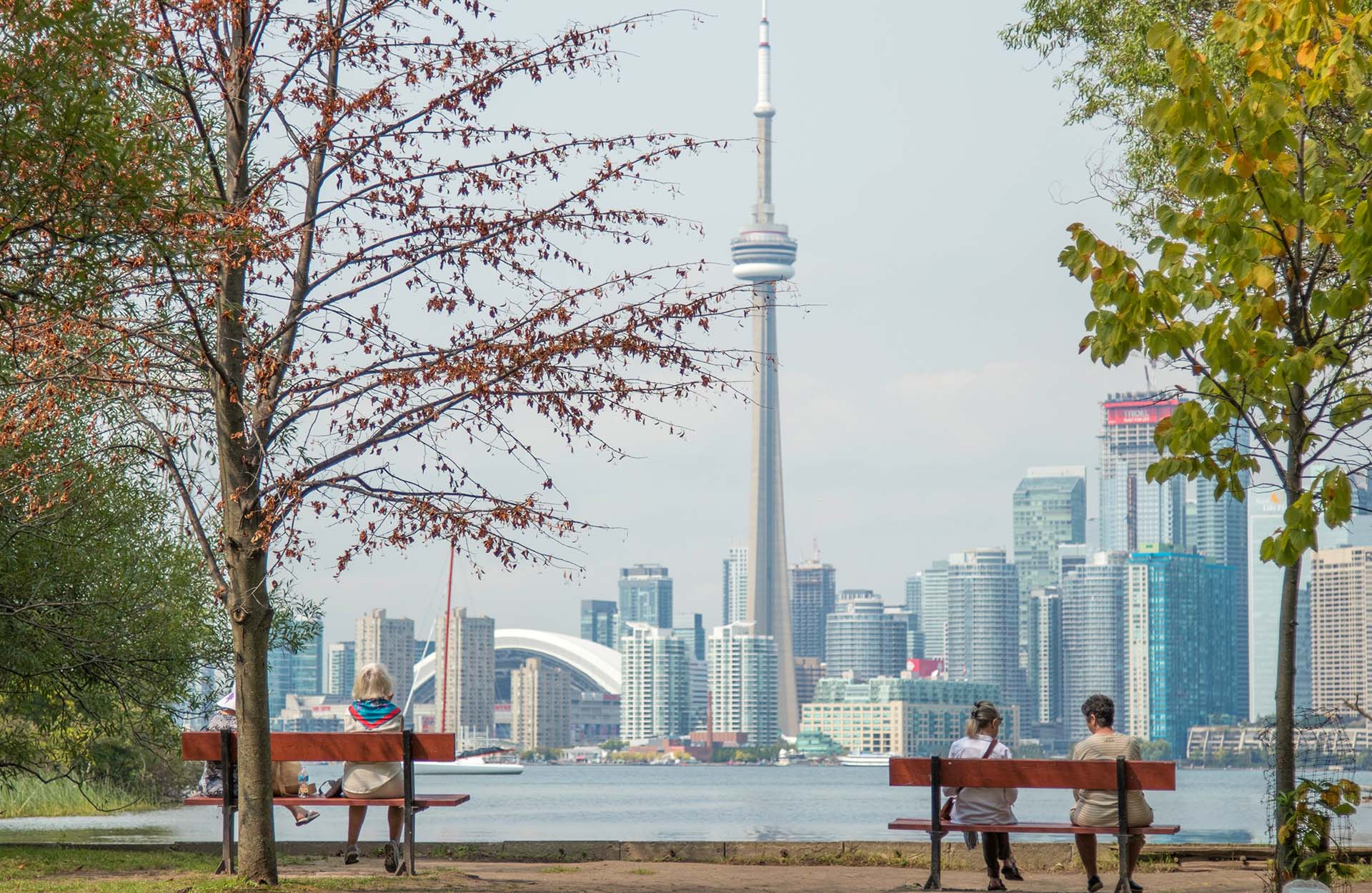 News
The International Communication Association will hold its 73rd annual conference in Toronto, Ontario, Canada.