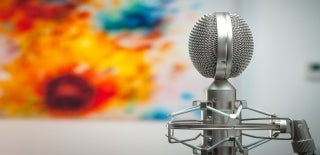 Independent journalism is one of the democratic foundations of any society, but it is under threat in many countries around the globe. Annenberg scholars investigate the challenges facing journalists and the journalism industry, from censorship to the collapse of the for-profit model and envision new futures for the industry.
Photo Credit: Michal Czyz / Unsplash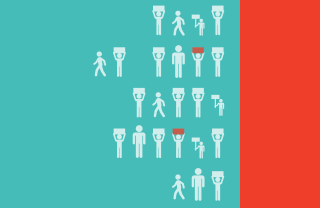 News
A new Media, Inequality, and Change Center report finds that news coverage of policing did become more inclusive and less dehumanizing, but was still heavily slanted toward a police perspective.