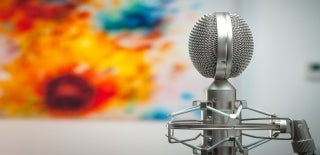 Independent journalism is one of the democratic foundations of any society, but it is under threat in many countries around the globe. Annenberg scholars investigate the challenges facing journalists and the journalism industry, from censorship to the collapse of the for-profit model and envision new futures for the industry.
Photo Credit: Michal Czyz / Unsplash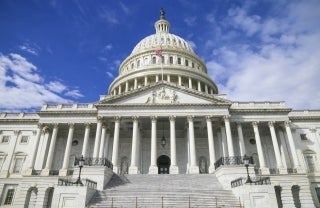 News
A growing number of Americans can name the branches of government and the freedoms under the First Amendment though many still misunderstand basic facts about how government works, according to the 2021 Annenberg Constitution Day Civics Survey.