Adetobi Moses explores how rhetoric and cultural memory intersect with political realities particularly during global crises. She also studies how the media and globalization inform transnational spaces, identities, cultures, and artistic practices.
Adetobi Moses is a Ph.D. student at the Annenberg School for Communication. Throughout Annenberg, she has primarily studied the different dimensions of the Covid-19 health crises in diverse contexts. Her research often focuses on the historical issues that undergird the crisis, the structural issues that preclude certain discourses and mitigation strategies, and finally, the ways in which Covid-19 and other types of mediated crises can usefully help us recalibrate our relationship with digital technologies on both a personal and a structural level. Theoretically, her work engages with questions pertaining to digital media practice, digital storytelling, narrative identity, affect, memory and community.
Education
B.A., Princeton University, 2018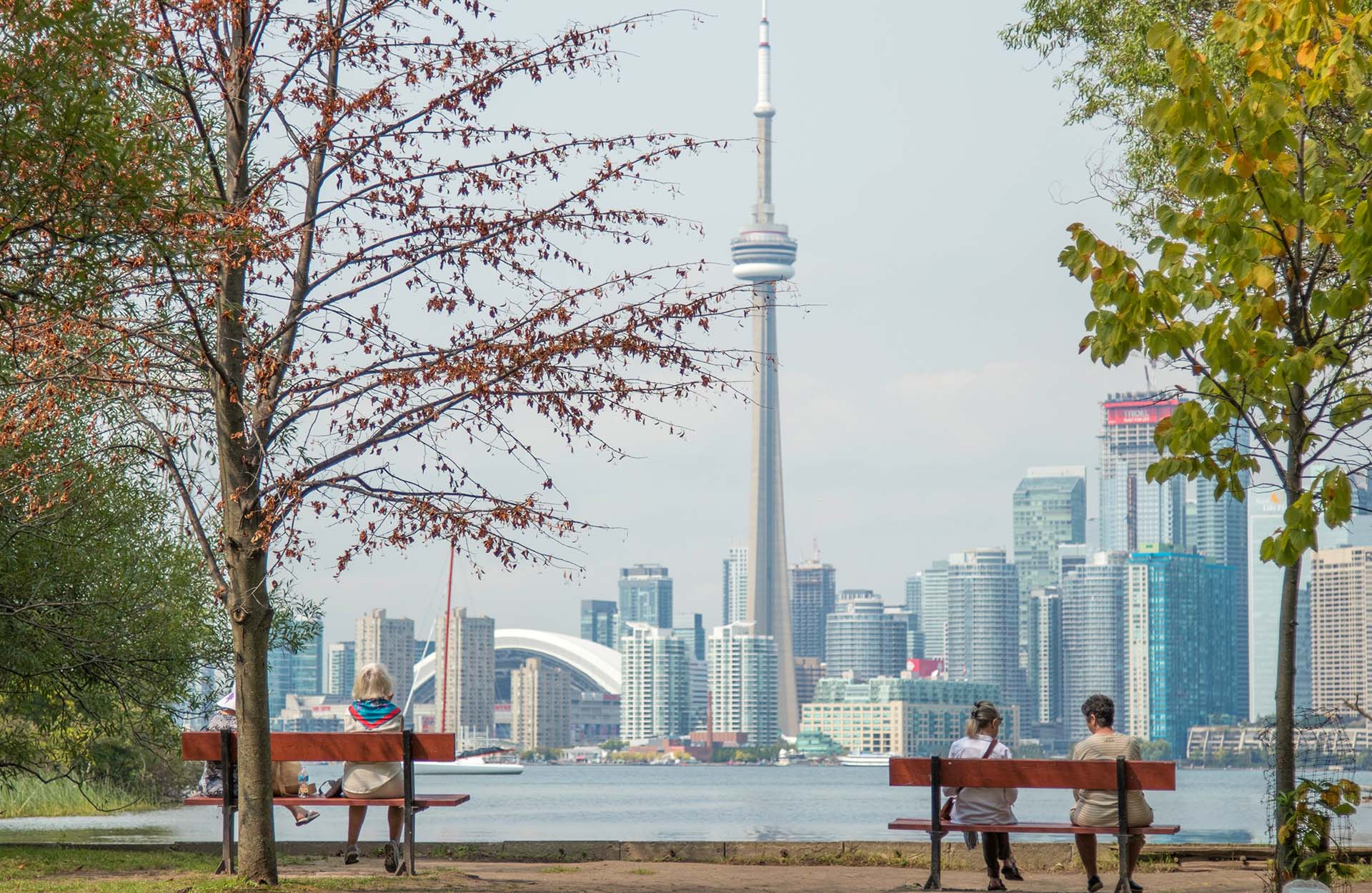 News
The International Communication Association will hold its 73rd annual conference in Toronto, Ontario, Canada.