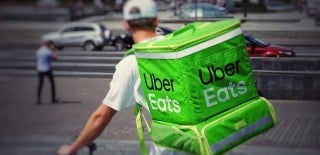 As more and more people find themselves working jobs in the on-demand gig economy — like food delivery workers, rideshare drivers, and care workers — questions continue to arise about how to navigate the changing nature of work. Annenberg researchers consider workers' rights, labor policy, and how to create better jobs for everyone.
Photo Credit: Robert Anasch / Unsplash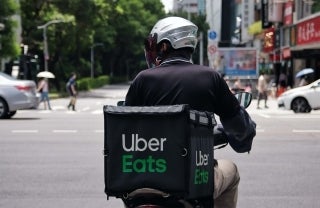 News
A new MIC Center report offers recommendations for activists and policymakers.