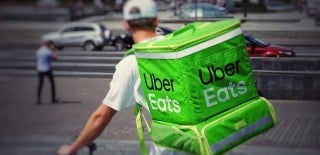 As more and more people find themselves working jobs in the on-demand gig economy — like food delivery workers, rideshare drivers, and care workers — questions continue to arise about how to navigate the changing nature of work. Annenberg researchers consider workers' rights, labor policy, and how to create better jobs for everyone.
Photo Credit: Robert Anasch / Unsplash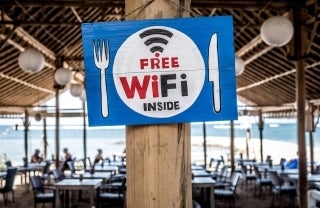 News
New research shows that the policing of nonviolent offenses, like loitering, restricts access to free WiFi, particularly for people of color.
Postdoctoral Fellow, Center for Media at Risk
Assistant Professor of Communication