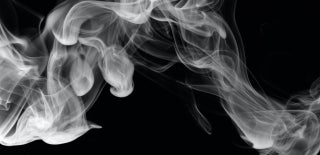 Despite decades of knowing that substance abuse is bad for one's health, many people are still engaged in this behavior. Annenberg faculty and students seek to understand why people use tobacco or other substances in order to develop better messaging that might encourage them to stop.
Photo Credit: Pascal Meier / Unsplash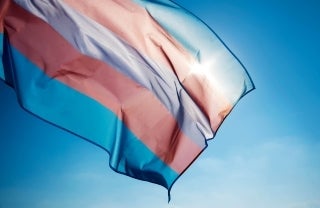 News
A new study aims to fill a critical research gap on effective, culturally sensitive approaches to smoking cessation among transgender and gender expansive individuals.