Xinyi Wang's research investigates the influence of media and technology use on health behavior. She focuses on vulnerable populations with underlying psychological deficits and message effects generated through different mediums.
Xinyi Wang studies communication and media effects in the context of health and mental wellbeing. Her research aims to understand the influence of the current media environment on people's daily and long-term health decision-making. With a focus on psychosocial individual differences, she is particularly interested in the consequence of "triggering media content" to vulnerable populations (i.e., depression, addiction). In the long term, she aims to develop persuasive media content that promotes healthier lifestyles. Her research combines a variety of methods (i.e., self-report, fMRI, physiological measures, mobile application intervention) to expand the understanding of health behavior into multiple facets.
Prior to joining Annenberg, Wang finished her bachelor's and master's degrees in journalism and mass communication at the University of Wisconsin–Madison.
Education
B.A., University of Wisconsin-Madison, 2018
M.A., University of Wisconsin-Madison, 2020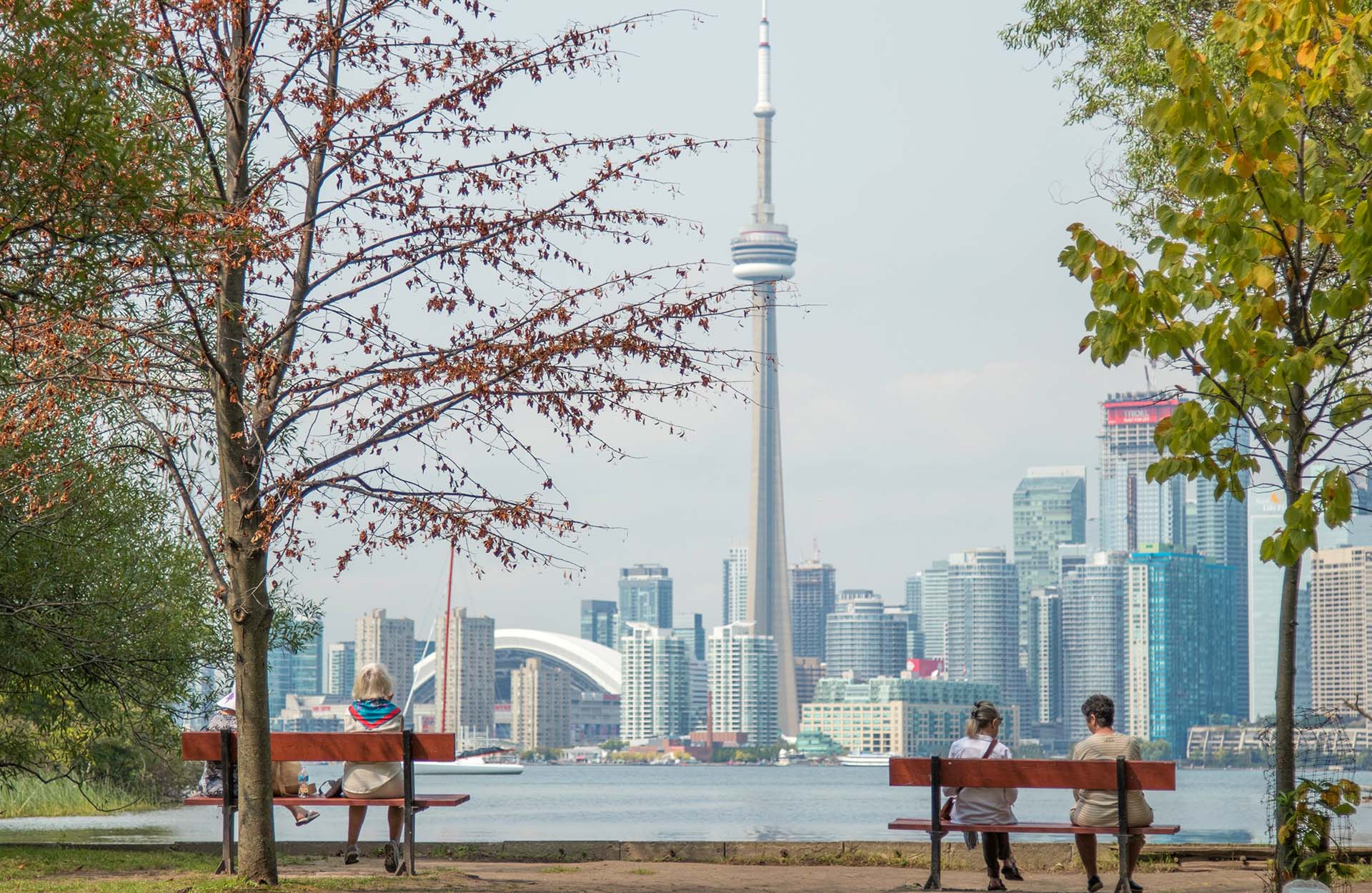 News
The International Communication Association will hold its 73rd annual conference in Toronto, Ontario, Canada.