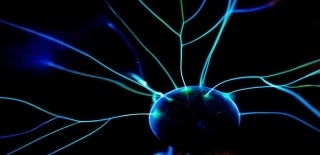 Understanding how our brains process information can teach us so much about ourselves and our interactions with the world. Researchers at Annenberg use neuroscience tools, like fMRI, to analyze how we communicate and to test out the best methods for encouraging healthy behaviors, like voting, exercising, and nutritious eating.
Photo Credit: Moritz Kindler / Unsplash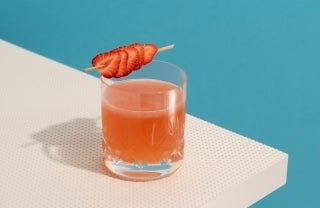 News
A new study reveals that having a sense of purpose in daily life can influence college students' decisions on day-to-day alcohol consumption.
Research Director, Communication Neuroscience Lab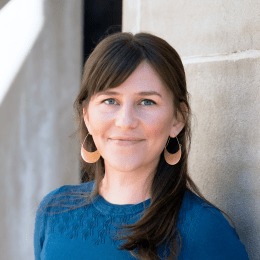 Danielle Cosme, Ph.D.
Research Director, Communication Neuroscience Lab
Professor of Communication, Psychology, and Marketing
Research Director, Communication Neuroscience Lab
Assistant Professor of Communication
Emile Bruneau Postdoctoral Fellow
Postdoctoral Fellow, Communication Neuroscience Lab
Research Associate, Communication Neuroscience Lab
Postdoctoral Fellow, Communication Neuroscience Lab & Center for Advanced Research in Global Communication