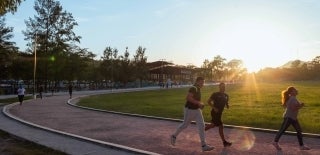 Motivating yourself or someone else to change an ingrained behavior — like how often you exercise, whether you vote in elections, or trying to quit smoking — is often difficult. Annenberg researchers test and refine the best methods and messaging for encouraging healthy, positive, and safe behavior in various populations.
Photo credit: Alex McCarthy / Unsplash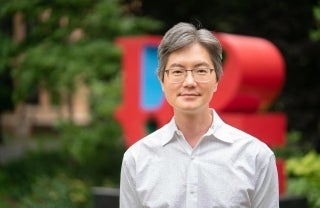 News
In reaching this milestone, Andy Tan, Ph.D., M.P.H., M.B.A., M.B.B.S., takes stock of his years at Annenberg and discusses his ongoing work.