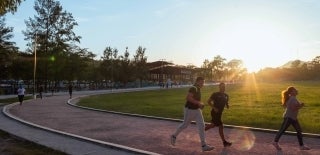 Motivating yourself or someone else to change an ingrained behavior — like how often you exercise, whether you vote in elections, or trying to quit smoking — is often difficult. Annenberg researchers test and refine the best methods and messaging for encouraging healthy, positive, and safe behavior in various populations.
Photo credit: Alex McCarthy / Unsplash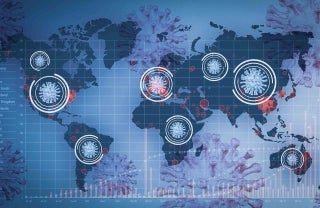 News
A new study from PIK Professor Dolores Albarracín and Research Associate Haesung Annie Jung finds that some COVID statistics are more effective than others at encouraging people to change their behavior.