Ben Muzekari studies how we can induce motivational factors to facilitate positive behavior change. Particularly, he investigates how message techniques can inspire individuals to improve decision-making related to their health and the environment.
Broadly, Muzekari is interested in identifying the psychological and neural mechanisms of maladaptive behavior to aid the development of behavior change interventions. He studies how message techniques can induce different motivations, beliefs, and attitudes to change behavior. Muzekari examines these techniques in domains such as climate change and health behavior, including tobacco use, alcohol use, physical activity, and diet.
Prior to Annenberg, Muzekari received a bachelor's degree in Psychology at Temple University, where he studied social and economic decision-making. After graduating, Muzekari was a lab manager at Duke University, where he studied the development of real-time fMRI neurofeedback interventions aimed to enhance motivation and reward sensitivity, the maladaptive qualities of perfectionism, and college-campus eating behavior. 
Education
B.A., Temple University, 2019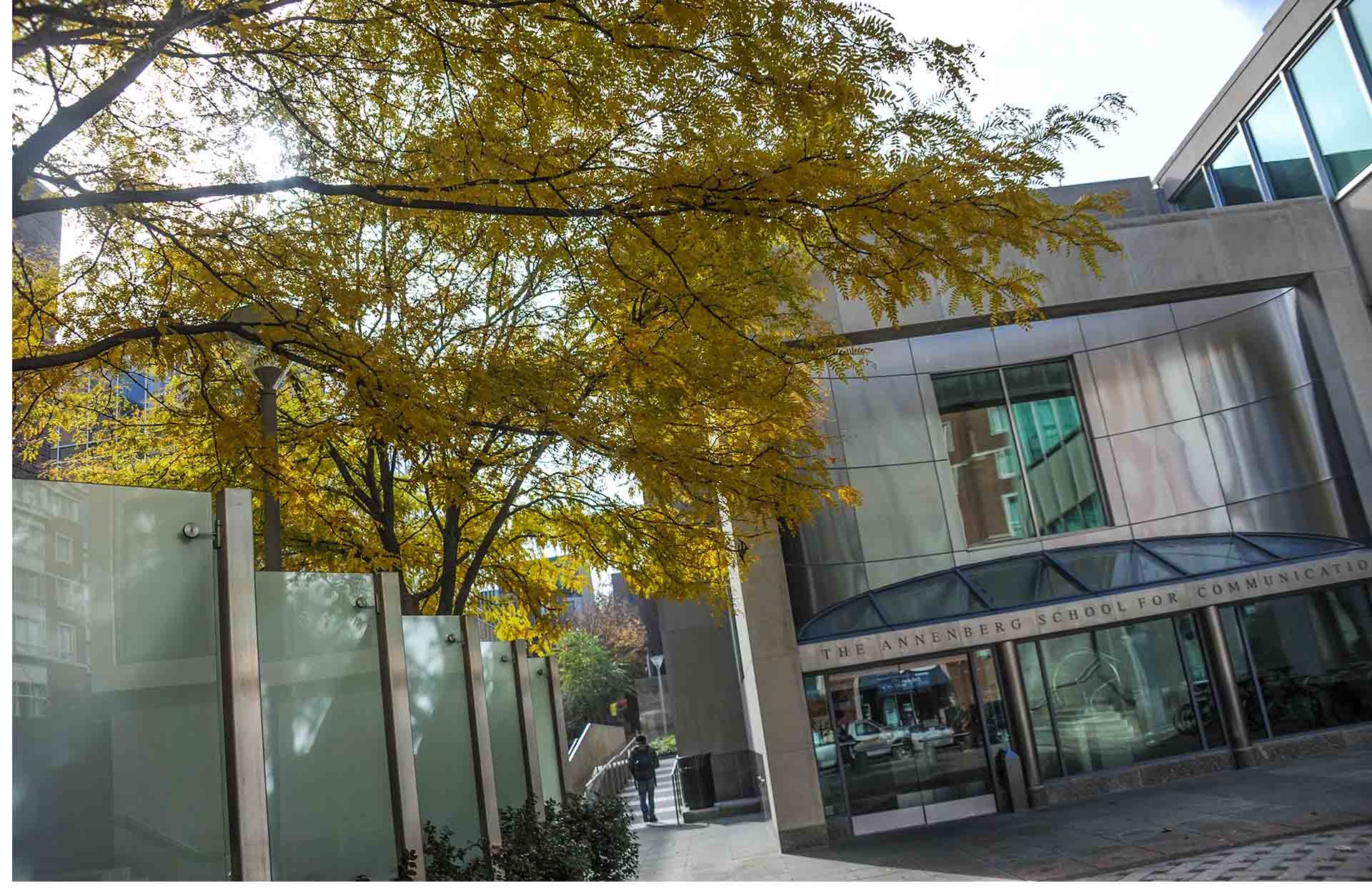 News
For ten weeks, Denise Cortés-Cortés from the University of Puerto Rico, Mayagüez and Arden Spehar from Vassar College were immersed in life at the Communication Neuroscience Lab at the Annenberg...