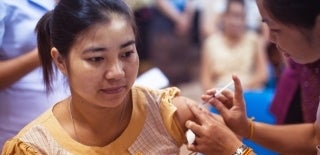 How often should I exercise? Is vaping a health risk? Should I get vaccinated? These are the kinds of questions public health departments answer for the general population. Researchers at Annenberg study public health topics and test sample messaging for communicating with individuals about important medical and scientific issues.
Photo Credit: Center for Disease Control / Unsplash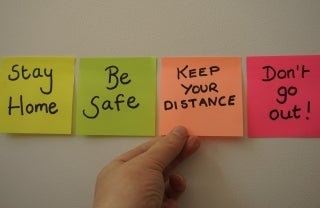 News
Those who felt their life was guided by meaningful values or goals were more willing to engage in COVID-19 protective behaviors.